"Leadership in Technology" Speakers Series Proudly Presents...
---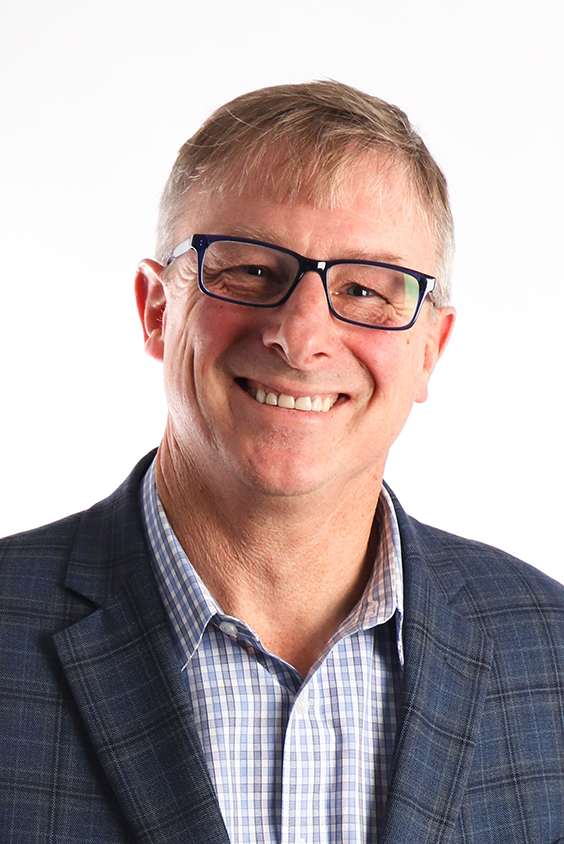 Mark Adams
Vice President Technology & Engineering, Peraton
Space 2.0 – The Future of Space and Overcoming Critical Technology Challenges – "Engineering the Future to Infinity & Beyond"
Tuesday, February 28th, 6:30 PM; EB2 1231
---
Space 2.0 – The Future of Space and Overcoming Critical Technology Challenges – "Engineering the Future to Infinity & Beyond"
Abstract: NASA Artemis I was launched on November 16th, 2022 where a man capable spacecraft traveled to the moon over a 25 day mission timeline and splashed down successfully having traveled over 1.3 million miles ( https://www.nasa.gov/specials/artemis-i/ ). Peraton, as a partner with NASA, was a critical contractor supporting the Artemis Mission, operating critical communication networks including both NASA's Near Space Network (NSN) and Deep Space Network (DSN). The Space industry has had a recent rejuvenation as the excitement builds around future missions such as manned travel to the Moon & Mars and the development of new space communications systems (ex. SpaceX Starlink, One Web). During this presentation Mark Adams, Vice President, Technology & Engineering from Peraton (http://www.peraton.com), will discuss the technology challenges associated with these new space missions and discuss how companies like Peraton are working as partners with Government and Industry to overcome these challenges.
---
Speaker Bio
Mark Adams is a graduate of Johns Hopkins University (JHU) Applied Physics Laboratory (APL) and holds a Master of Science in Electrical Engineering (MSEE). He has over 35 years of experience working for customers across the U.S. Government and is currently serving on the staff of Michael King, the Peraton Chief Growth Officer (CGO). Adams has proven experience in the design, deployment, and implementation of complex military and advanced communication systems for space. He has developed complex architectures and network designs, space-based sensor and communications systems, intricate command & control, and commercial wireless systems supporting critical mission requirements.

At Peraton, Adams is presently focused on leading an organization responsible for the identification of advanced mission capabilities, offerings, and strategic technologies supporting key Peraton programs and growth initiatives. The Peraton Technology & Engineering (T&E) team is responsible for developing advanced technology solutionsthrough the Internal Research & Development (IRAD) program and sponsored university research in Operational Space & Tactical systems, Cloud & Application technologies, Cyber Security, Data Analytics, and Digital Transformation.
---
Note to CSC Graduate Students
These lectures have been approved by the CSC Graduate Oversight Committee to count toward the required lectures for graduate students. Download seminar attendance form.