"Leadership in Technology" Speakers Series Proudly Presents...
---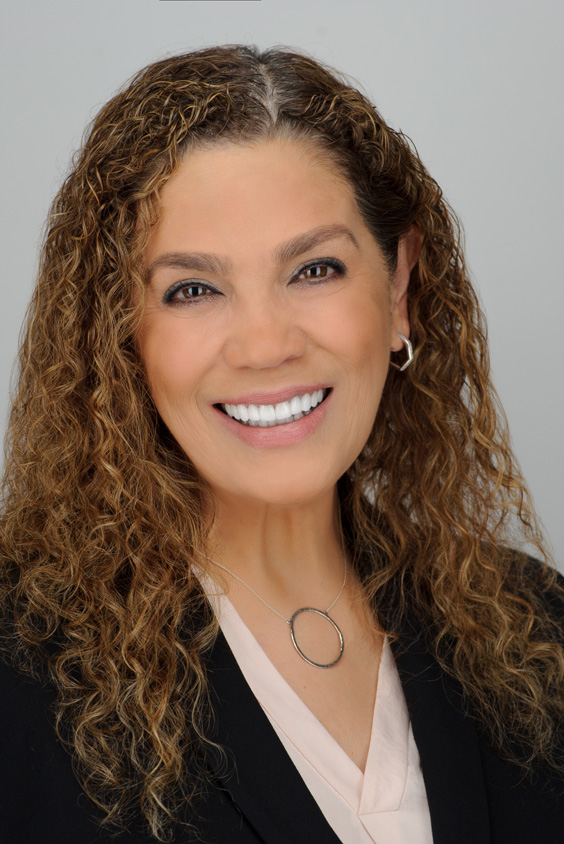 Suha Zehl
Founder & Senior Advisor, Z Technology Solutions
PHEAR Advantage™ - A Recipe To Transform Your Life!
Wednesday, October 25th, 6:30 PM; EB2 1231
---
PHEAR Advantage™ - A Recipe To Transform Your Life!
Abstract: Now more than ever, we are bombarded by the world around us and our attention is being pulled in so many different directions. We feel burned out, not seen nor heard, undervalued, and unappreciated. We find ourselves moving through each day on autopilot, without focus or direction. But it doesn't have to be that way! It's time to discover the PHEAR Advantage™ recipe (Purpose, Heart, Energy, Action, Reflection) so YOU can live a more meaningful life and be the best version of yourself - personally and professionally!

Are you ready to embark on this journey and learn the 5 ingredients that will transform your life?

Get inspired. Unleash your potential. Transform your mindset. Thrive!
---
Speaker Bio
Suha Zehl is a highly awarded executive leader, speaker, and contributor with over 35 years of experience in various industries including technology, real estate, financial services, mortgage lending, business intelligence, higher education, and health research.

Suha is the Founder and Senior Advisor of Z Technology Solutions, where she helps her clients solve technology & innovation challenges, business intelligence, change management, leadership development, and other related projects.

Suha serves on the Board of Directors for the Florida Mortgage Bankers Association, volunteers as the Director of Mentorship with Axis 360 Lift, a nonprofit whose mission is to bridge the DEI gap by providing a point of entry into the real estate financial services industry for diverse talent by way of education. Suha also serves on the Board of Governors for the National Association of Minority Mortgage Bankers of America (NAMMBA) and as a Visionary Ambassador with NAMMBA. She is a founding member of the Miami chapter of Chief, the only private membership network focused on connecting and supporting women executive leaders.

In 2022, Suha successfully completed the Mortgage Bankers Association (MBA) Residential Future Leaders program. In 2023, Suha received the Accredited Mortgage Professional (AMP) and Certified Mortgage Banker (CMB) designations from the MBA. Suha is a Prosci-certified Change Practitioner as well as a Certified Project Manager. She received her MBA from the University of Phoenix and her BS in Computer Science from North Carolina State University. She has also studied culinary arts under world-renowned Chef Gustavo Maurelli and has been invited as a guest-chef at Forte Grand, a 5-star luxury hotel in Abu Dhabi, United Arab Emirates.

Suha is passionate about supporting and elevating others so they can discover their own path of success. She is currently writing her first book on the PHEAR Advantage™.

Suha is married to Stephen, the love of her life and partner-in-travel. They live in the greater Tampa Bay area and have two adult sons, Philip and Nicholas. They love to travel, scuba, and experience new cultures and foods.
---
Note to CSC Graduate Students
These lectures have been approved by the CSC Graduate Oversight Committee to count toward the required lectures for graduate students. Download seminar attendance form.
---
Watch the Talk