"Leadership in Technology" Speakers Series Proudly Presents...
---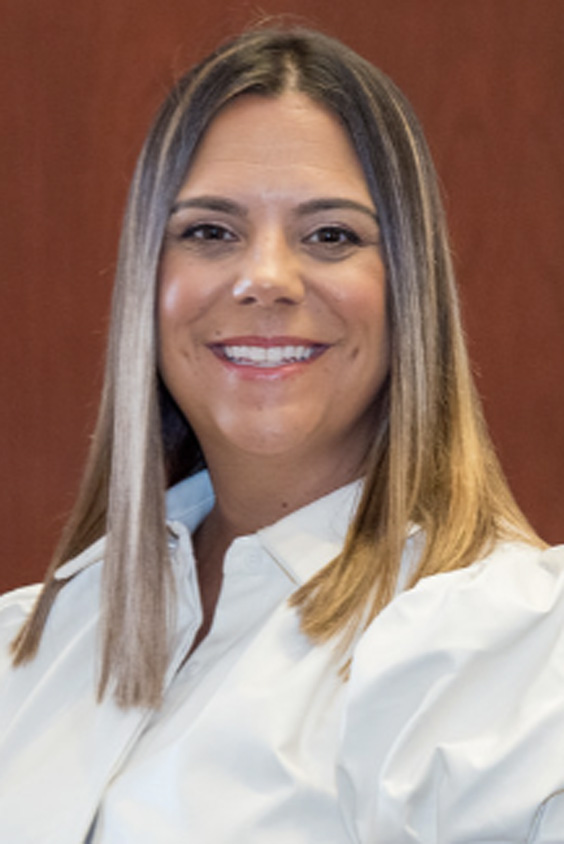 Trisha Price
Chief Product Officer, Pendo
Leveraging Your Technical Degree on the Path to the C-Suite
Tuesday, January 31st, 6:30 PM; EB2 1231
---
Leveraging Your Technical Degree on the Path to the C-Suite
Abstract: Conventional wisdom tells us that ambitious business majors make their way into boardrooms and aspiring technical folks lead R&D teams, but Trisha Price's journey from engineer to the C-suite proves that business and technology are not mutually exclusive. In fact, a strong technical background gave Price the confidence and skills to delve into functions as diverse as product, sales, customer success, and corporate expansion. Price will discuss the levers she pulled along her "jungle gym" of a career to earn a spot in the C-suite at fast-growth North Carolina companies like nCino and Pendo, providing inspiration for the next generation of NC State engineers.
---
Speaker Bio
Trisha Price is chief product officer at Pendo, a company that provides a platform that makes software better. Prior to joining Pendo, Trisha served as chief innovation officer at nCino, where she drove new product strategy and ensured the alignment of nCino's technology vision and business strategy. Trisha initially joined nCino as chief product officer, and played a pivotal role in the growth, development and ongoing innovation of the nCino Bank Operating System®. Prior to that, she spent nearly 20 years working in financial services and technology, holding numerous senior leadership positions at Primatics Financial and large enterprises including Fannie Mae and John Hancock. In addition to her role at Pendo, Trisha serves as a member of the board of directors for Docebo. Trisha holds a Bachelor of Science in Mathematics and Mathematics Education from North Carolina State University and a Master of Liberal Arts in Extension Studies, Software Engineering from Harvard University. Trisha lives with her family in Wilmington, NC and enjoys spending time on the water, and playing a contentious game of Catan with her boys or watching them enjoy their favorite activities.
---
Note to CSC Graduate Students
These lectures have been approved by the CSC Graduate Oversight Committee to count toward the required lectures for graduate students. Download seminar attendance form.