The Fidelity Investments "Leadership in Technology" Speakers Series Proudly Presents...
---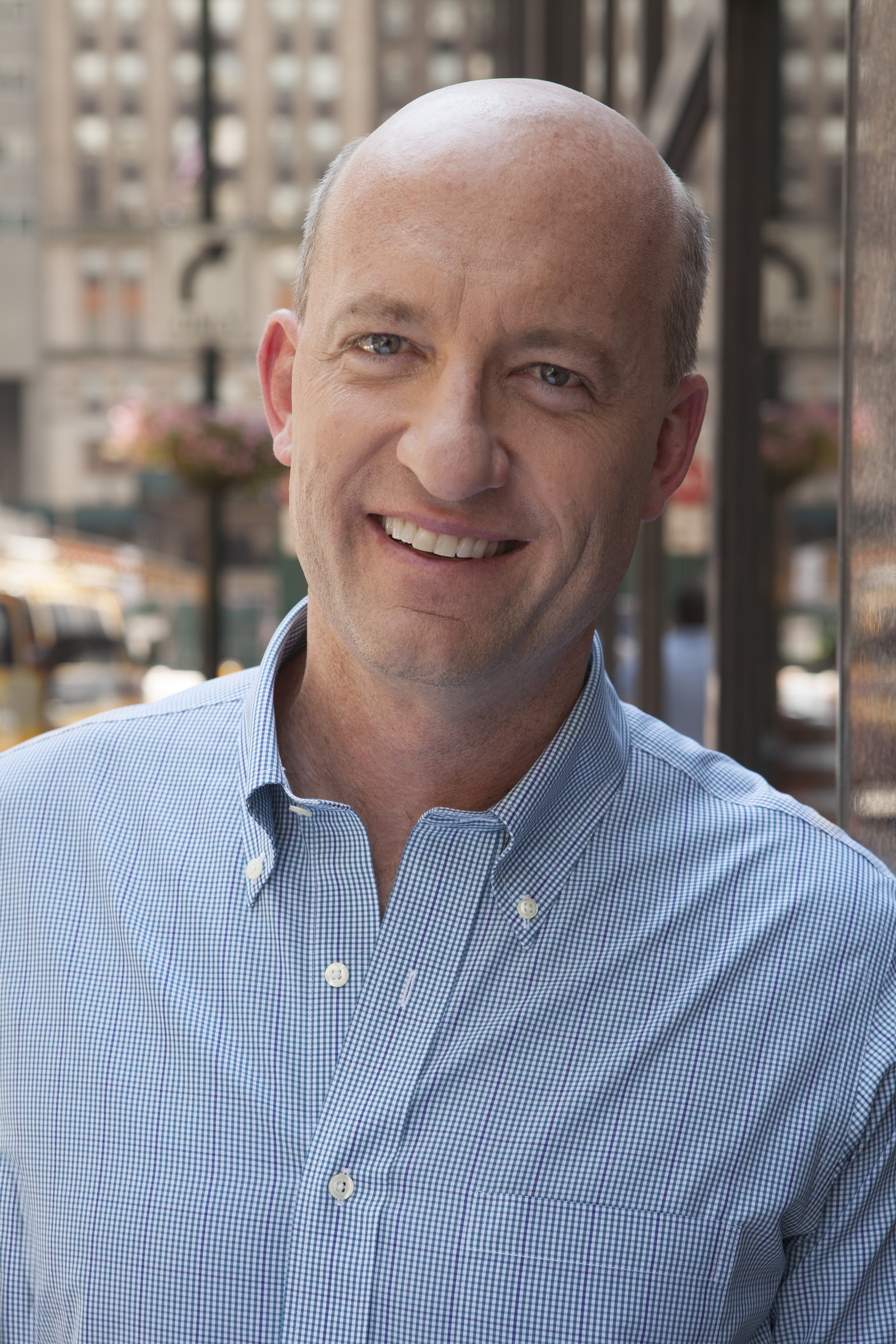 Mike Walsh
CEO, LexisNexis Legal & Professional
Advancing the Rule of Law
Tuesday, October 24th, 6:00 PM; EB2 1231
---
Advancing the Rule of Law
Abstract: With a global legal database 150 times the size of Wikipedia and technologies like artificial intelligence and machine learning, LexisNexis Legal & Professional is working to advance the rule of law through our core business operations and the efforts of our people. In this talk, we'll look at how the rule of law is defined, how it's measured, why it's so important, and explore what's possible in the world if we work together to advance the rule of law through information and analytics.
---
Speaker Bio
Mike Walsh is CEO of the global legal business of LexisNexis, a leading provider of information solutions to law firm, corporate, government and academic markets. The business serves customers in over 175 countries and employs ~10,000 worldwide.

Prior to his current role, Mr. Walsh was CEO of LexisNexis U.S. Legal Markets. He led the transformation of the business from a provider of legal research to a solutions partner. Mr. Walsh joined LexisNexis in 2003 as Senior Vice President, Global Strategy and Business Development where he helped oversee significant expansion into the LexisNexis Risk Management sector.

Prior to joining LexisNexis, Mr. Walsh was Director of Strategic Business Development at Home Depot. Earlier in his career, he practiced law at Weil, Gotshal and Manges, worked on large transactions at General Electric and was a consultant with the Boston Consulting Group. He also co-founded Infirmation.com, an online portal, and sold that business to what is now Thomson Reuters.

Mr. Walsh earned his JD from Harvard Law School and received his BA from Yale University. He sits on the Board of the Atlantic Council. He grew up in Colorado and now resides in New York with his wife and two children.
---
Note to CSC Graduate Students
These lectures have been approved by the CSC Graduate Oversight Committee to count toward the required lectures for graduate students. Download seminar attendance form.
---
Watch the Talk