The Fidelity Investments "Leadership in Technology" Speakers Series Proudly Presents...
---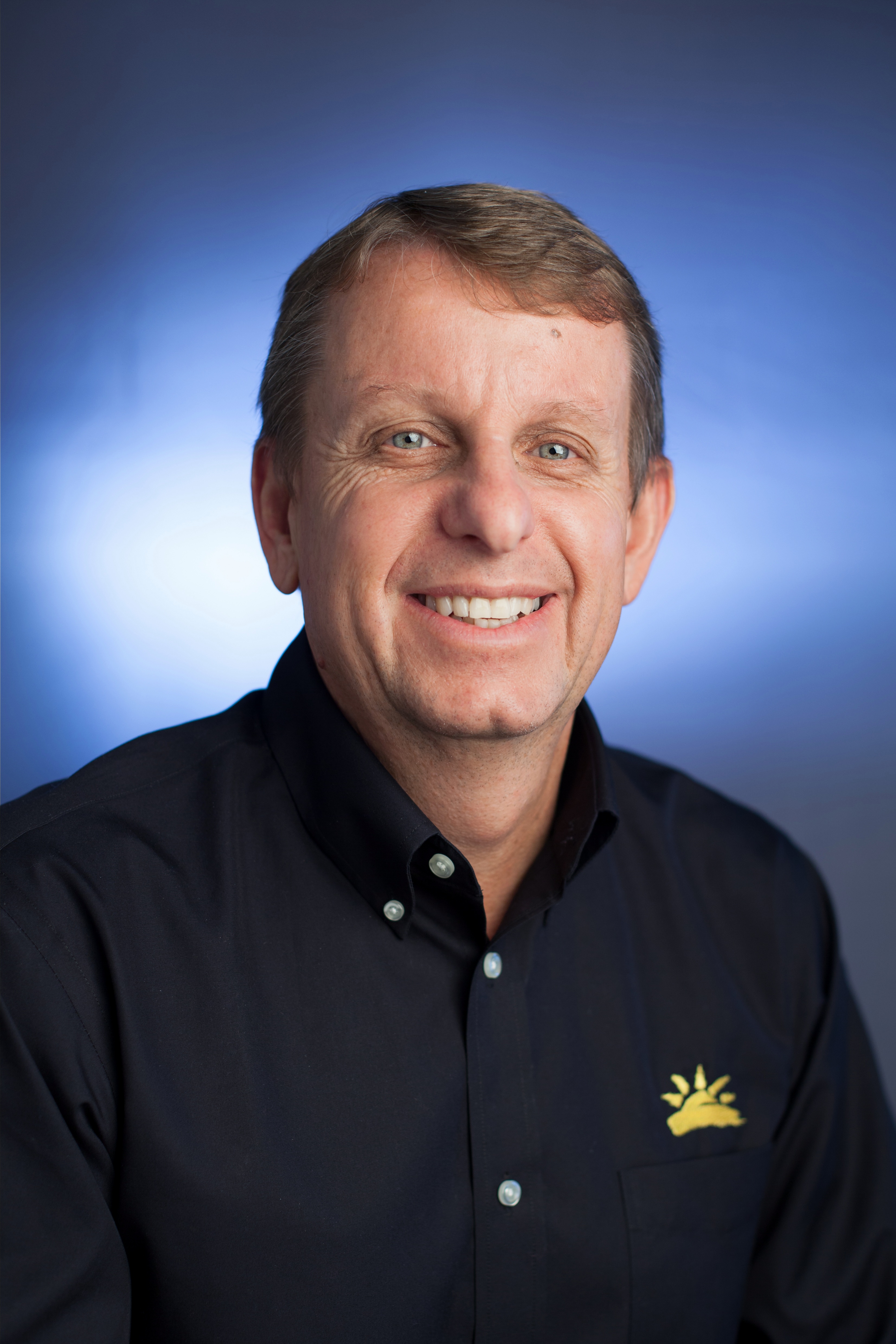 John Pence
President & CEO, Sunrise Technologies
ERP: The Backbone of Modern Business
Tuesday, September 26th, 6:00 PM; EB2 1231
---
ERP: The Backbone of Modern Business
Abstract: ERP software has a reputation as dull and boring. After all, how exciting can accounting software be? But, did you know that ERP is the backbone for eCommerce, customer relationship management, global trade, manufacturing efficiency, advanced distribution center logistics, and so much more? ERP has become so broad that it is literally the conduit for most advanced business processes in the modern enterprise. In this talk, John Pence, a leading expert in ERP software implementations, will open your eyes to just how crucial these business solutions have become. If you are considering a career in IT Consulting, you will not want to miss this.
---
Speaker Bio
John Pence has spent the last 37 years tackling large scale IT and supply chain projects for a wide range of corporations. John spent the first 15 years of his career working his way up from programmer trainee to CIO at Sara Lee Corporation. Along the way, he held numerous IT and non-IT jobs, including Director of Planning and Distribution for Sara Lee's 400+ retail stores, serving as the logistics partner to Wal-Mart, and CIO of Champion Products. In 1994 John left Sara Lee to found Sunrise Technologies, an award winning global company focused on the Microsoft Dynamics 365 ERP solution. Sunrise has been recognized most recently as a finalist for Microsoft Global Industry Partner of the Year. Sunrise is headquartered in Winston-Salem, NC, with offices in Dallas, TX, Salt Lake City, UT, Lugano, Switzerland, and Xi'an China. Pence has a B.S. in Mathematics and Economics with Highest Honors from the University of California, Santa Barbara. He is married and has four children. John's passions include flying, masters swimming, sailing, and playing guitar.
---
Note to CSC Graduate Students
These lectures have been approved by the CSC Graduate Oversight Committee to count toward the required lectures for graduate students. Download seminar attendance form.
---
Watch the Talk