The Fidelity Investments "Leadership in Technology" Speakers Series Proudly Presents...
---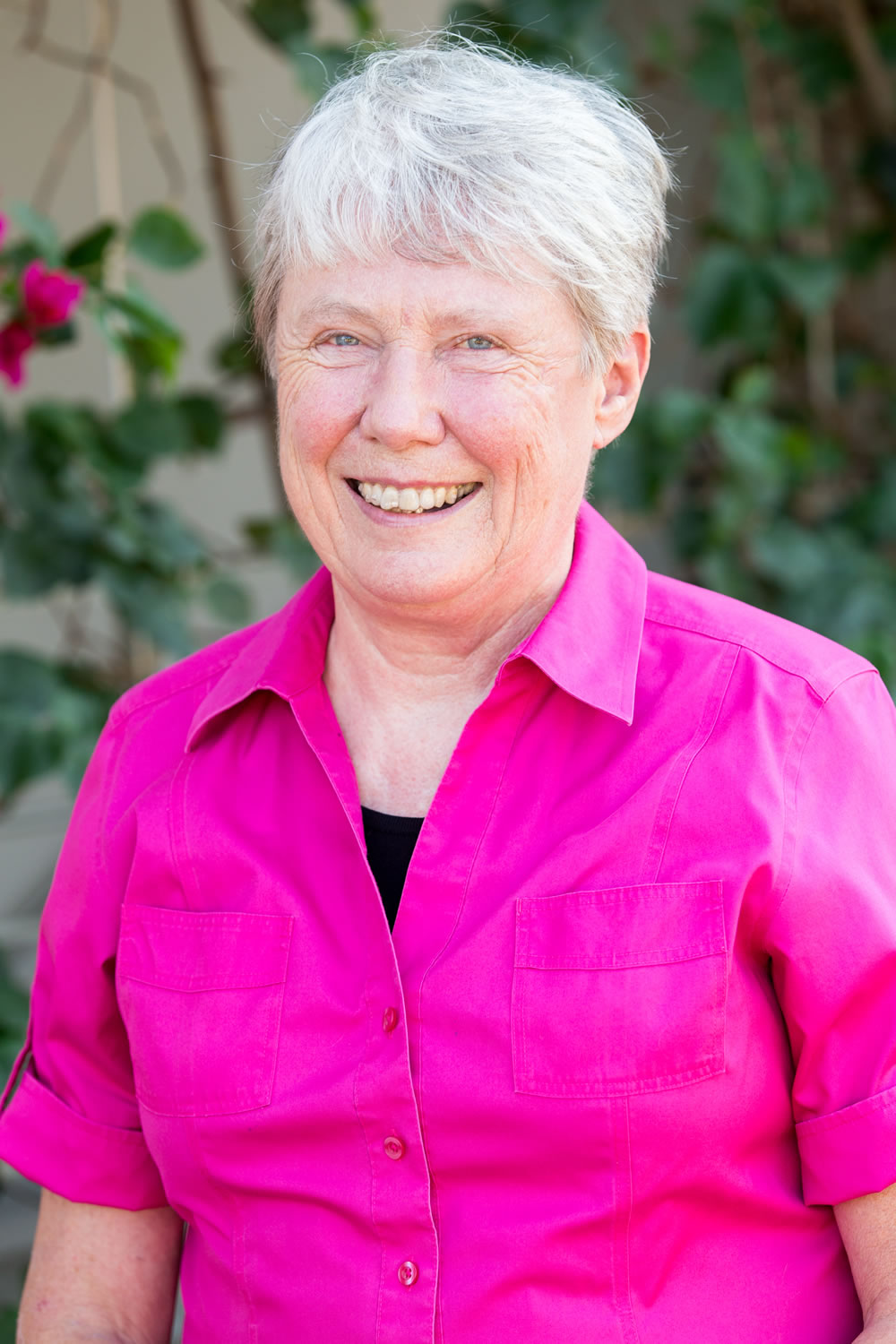 Robert Martin
Co-founder of CleanCoders.com
The Last Programming Language
Tuesday, November 14th, 6:00 PM; EB2 1231
---
The Last Programming Language
Abstract: For the last 50 years, we've been exploring language after language. Now many of the "new" languages are actually quite old. The latest fad is "functional programming", which got its roots back in the 50s. Have we come full circle? Have we explored all the different kinds of languages? Is it time for us to finally decide on a single language for all software development? In this talk Uncle Bob walks through some of the history of programming languages, and then prognosticates on the future of languages.
---
Speaker Bio
Robert C. Martin (a.k.a. Uncle Bob) has been a programmer since 1970. He is the Master Craftsman at 8th Light inc, a Chicago-based Software Consulting firm, co-founder of CleanCoders.com offering on-line video training for software developers, and founder of Uncle Bob Consulting LLC, offering software consulting, training, and skill development services to major corporations worldwide.

Mr. Martin has published dozens of articles in various trade journals, and is a regular speaker at international conferences and trade shows. He is also the creator of the acclaimed educational video series at cleancoders.com.

Mr. Martin has authored and edited many books including Designing Object Oriented C++ Applications using the Booch Method, Patterns Langauages of Program Design 3, More C++ Gems, Extreme Programming in Practice, Agile Software Development: Principles, Patterns, and Practices, UML for Java Programmers, Clean Code and The Clean Coder.

A leader in the industry of software development, Mr. Martin served three years as the editor-in-chief of the C++ Report, and he served as the first chairman of the Agile Alliance.
---
Note to CSC Graduate Students
These lectures have been approved by the CSC Graduate Oversight Committee to count toward the required lectures for graduate students. Download seminar attendance form.