Gifting Options
There are numerous ways you can make a gift to support the people and programs in the Department of Computer Science -- everything from simply writing a check for your annual gift in support of the department's current needs to a major or planned gift for an endowment or a capital project. The numerous options available are divided between outright gifts and planned gifts.
Outright Gifts
Planned (Deferred) Giving
We also would like you to know about ...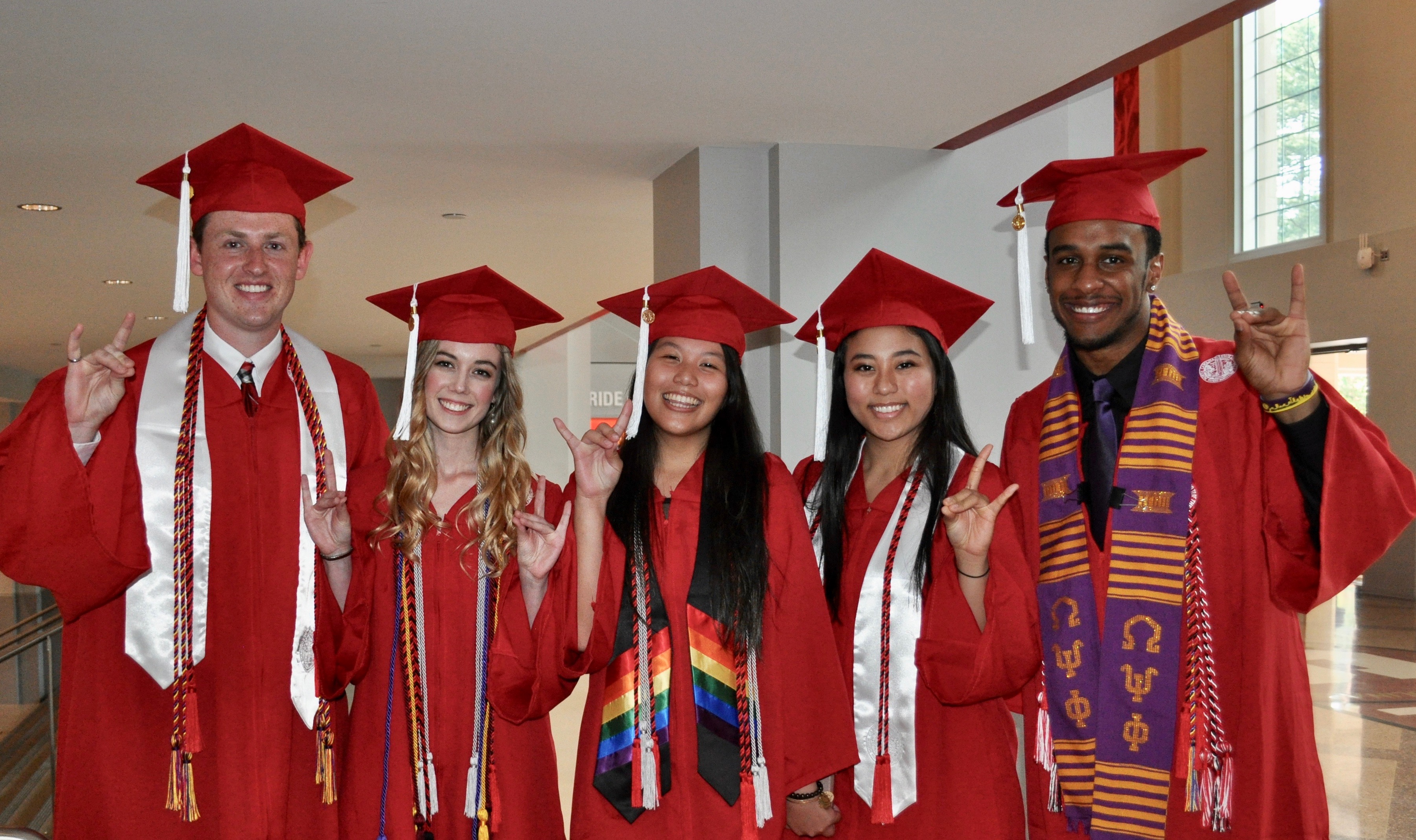 If you have any questions or need additional information, please contact:
Sara Seltzer
Director of Development
Department of Computer Science
College of Engineering
1222-D EBII - Campus Box 8206
North Carolina State University
Raleigh, NC 27695-8206
919-515-3730
skseltze@ncsu.edu
Ken Tate
Director of Engagement & External Relations
Department of Computer Science
College of Engineering
1204-F EBII - Campus Box 8206
North Carolina State University
Raleigh, NC 27695-8206
919-513-4292
kmtate2@ncsu.edu