Contact Alumni Relations
The Office of External Relations serves as a liaison between alumni, the business community and the academic community with the Department of Computer Science at NC State University. It includes alumni relations, corporate relations, and the ePartners program.
Alumni are particularly welcome to return to campus and renew their relationship with the department. Alumni interested in discussing engagement opportunities with the department are invited to contact Sara Seltzer, Director of Development, or Ken Tate, Director of Engagement and External Relations. Both are eager to share information about the various opportunities for interaction and involvement.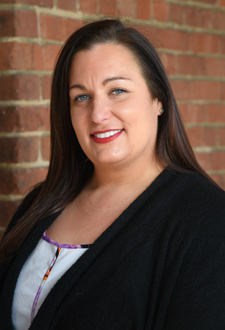 Sara Seltzer
Director of Development
Dept of Computer Science
College of Engineering
1222-D EBII, Campus Box 8206
NC State University
Raleigh, NC 27695-8206
919-515-3730
skseltze@ncsu.edu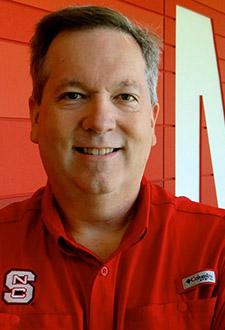 Ken Tate
Director of Engagement & External Relations
Dept of Computer Science
College of Engineering
1204-F EBII, Campus Box 8206
NC State University
Raleigh, NC 27695-8206
919-513-4292
kmtate2@ncsu.edu