CSC Alumni Hall of Fame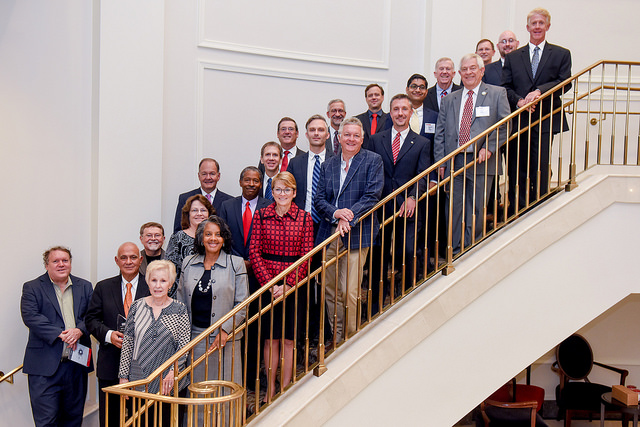 The CSC Alumni Hall of Fame was established to celebrate and recognize the exemplary contributions our outstanding graduates have made to their profession, their community, and to the world at large. Award winners will serve as an inspiration for current and future students, while promoting the department's global impact for producing incredible talent that embodies the University's mantra to "Think and Do the Extraordinary!"
Nomination Criteria
With more than 10,000 CSC alumni, only a select number will be chosen for recognition in our Hall of Fame, making this a truly exceptional and noteworthy honor.
Nominees (living or deceased) should have demonstrated exceptional professional, entrepreneurial and/or service achievements in their selected careers. Our alumni excel in many respects, so rather than rigid criteria, below are some general selection considerations (note that not all need be met):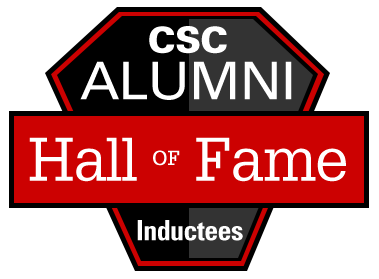 Professional Achievement (e.g. senior leadership, strategic impact, technical innovation, etc.)
Entrepreneurship (e.g. business founder, industry disruption, economic stimulation, etc.)
Community and/or Public Service (e.g. United Way, Red Cross, Habitat for Humanity, etc.)
Service to the Computer Science Discipline (e.g. research, patents, technical publications, books, special recognition by professional organizations such as ACM or IEEE, etc.)
Nominees should be a minimum of 10 years removed from their graduation date.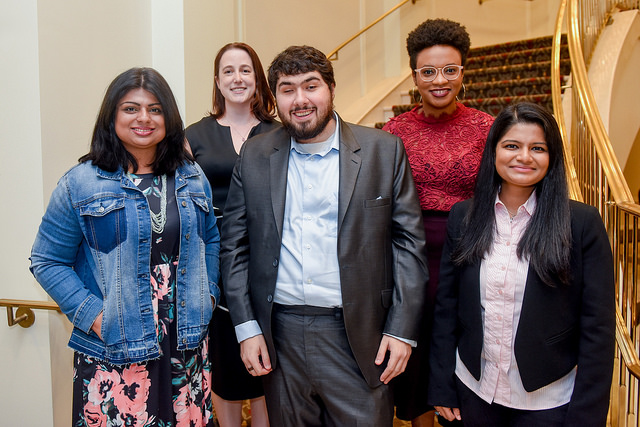 Alumni 'Rising Star' Award
Additionally, we will present a single CSC Alumni 'Rising Star' Award each year. This is for a CSC graduate who has graduated within the past 10 years. The considerations for selection are the same as for the CSC Hall of Fame, but recognizing this person will be at an earlier stage in his or her career accomplishments.
---
We encourage you to make nominations through our online form. Alternatively, a paper nomination may be downloaded here.
Should you have any questions, please contact Ken Tate. Nominations are due by each July 1st for that year's inductees.