CSC News
October 31, 2019
Building Better Vulnerability Predictors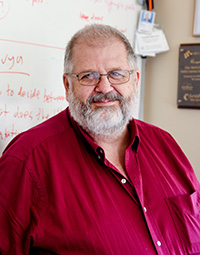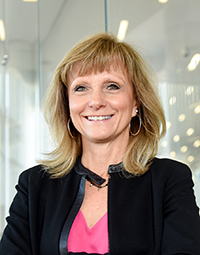 Dr. Laurie Williams, Distinguished Professor at NC State, and Dr. Timothy Menzies, Professor at NC State, have been awarded $499,998 by National Science Foundation to support their research proposal entitled "Detecting the 1%: Growing the Science of Vulnerability Detection."
The award will run from October 1, 2019 to September 30, 2022.
Abstract – Software practitioners need methods to prioritize security verification efforts through the development of practical vulnerability prediction models. The PIs of this project have conducted extensive research of software analytics and vulnerability prediction algorithms. Based on that work, we can assert that vulnerability predictors usually use old data mining technology, some of which dates back several decades. This proposal will explore numerous better ways to build vulnerability predictors.
For more information on Dr. Williams, click here .
For more information on Dr. Menzies, click here .
~snyder~
Return To News Homepage