For Faculty & Staff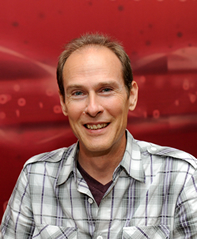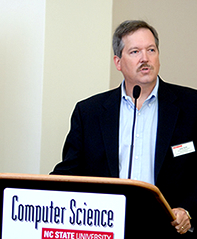 Welcome to the CSC for faculty and staff Web site. We are proud to provide this service to our exceptional and diverse group of faculty and staff. Whether you are a current or new CSC employee, we hope that these pages will help you find the academic and/or administrative resources that you are looking for. Resources and information have been categorized and published on the left navigational menu. We also encourage you to use our search page to query specific information that may not be readily available on our navigational menus.
If you are not sure who to contact, we invite you to check our "Who Do I see About.." Web page or contact us directly at csc_help@ncsu.edu.
TIP: Do you know about My CSC? My CSC is an internal Web site for CSC faculty & staff only that provides a more personal environment to campus and departmental computing resources. For example, In My CSC, you can view all your machines registered in the campus network, your open help tickets, and more. Please come visit My CSC portal.
For technical assistance, we invite you to visit the CSC IT Web site.