Corporate Relations

Corporate Relations Home


Fall 2013 Line-up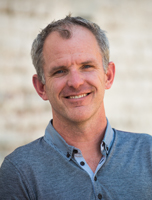 September 24, 2013 (6 PM Hunt Library Auditorium)
Michael Lopp, Author & Technologist
Topic: "Stables and Volatiles"



October 22, 2013 (6 PM EB2 1231)
Curtis Brown, Chief Technology Officer, AOL
Topic: "Get Big, Go Small: The AOL Micro Data Center"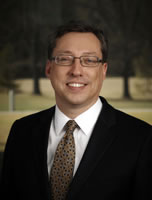 November 19, 2013 (6 PM EB2 1231)
Robert Geolas, President & CEO, Research Triangle Foundation of North Carolina
Topic: "The Research Triangle Park asks 'What great things can we do together?'"



The Fidelity Investments "Leadership in Technology" Speakers Series.
Created and hosted by the NC State Department of Computer Science, the Fidelity Investments "Leadership in Technology" Speakers Series was created to provide students of all disciplines, as well as the extended university and business community, exposure to the unique world of leadership in technology.
The series, launched as a part of the computer science department's 40th Year Celebrations in 2007, features accomplished and highly recognizable entrepreneurs, leaders and executives to speak on a variety of technology-focused leadership topics. The variety and quality of the speakers has resulted in the series quickly becoming known as one of the premiere speakers series on campus.
All talks are scheduled to take place at 6 pm in Room 1231 at EBII (unless noted otherwise), the department's state-of-the-art research and teaching home on NC State's award-winning Centennial Campus.
Each talk will be free and open to the public. Free parking (after 5 pm) is available in the deck on Partners Way. (directions & map).
Note to CSC Graduate Students - these lectures have been approved by the CSC Graduate Oversight Committee to count toward the required lectures for graduate students. Download seminar attendance form.