Welcome to College of Engineering Spring Open House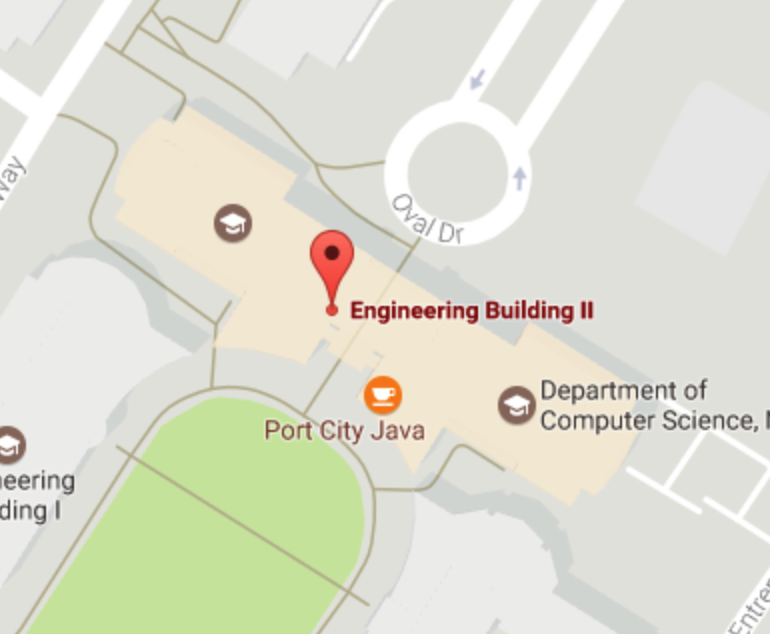 Come see what's happening in Computer Science at NC State!
The NC State College of Engineering is holding its annual Open House on Saturday, March 17, 2018, from 9:30am to 1:30pm. We invite you to come to Engineering Building II (EB2), our state-of-the-art teaching and research facility located on Centennial Campus, to visit the Department of Computer Science. Classrooms, common areas, and labs will be open for you to tour, and several presentations have been planned throughout the day. Faculty, staff, and students will be on hand to answer your questions. Be sure to check out the Engineering Open House brochure!
For more information, visit the Engineering Open House site.
Events
There will be two CSC information sessions in room 1231 in EB2 at 12:30pm and 1:30pm.
The Career Services office will be open for questions from 9:30am to 1:30pm.
Concentrations
Featured computer science concentrations, which will be present and staffed by faculty and students, include:
Student Organizations