CSC News
October 07, 2009
Williams and Vouk Receive Award to Study Open Source Systems for Rural/Small Healthcare Providers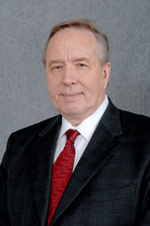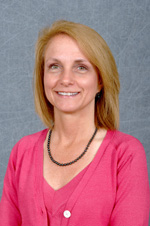 Dr. Laurie Williams, associate professor of Computer Science at NC State University, and Dr. Mladen Vouk, professor and department head of the NC State University Computer Science Department, have been awarded $298,712 by the Agency for Healthcare Research and Quality – National Institute of Health (NIH) to support their research proposal titled "Use of Affordable Open Source Systems by Rural/Small-Practice Health Professionals."

The award will run from September 30, 2009 through September 29, 2011.

Abstract - National efforts are focused on improving medical quality and reducing medical costs by implementing standardized electronic medical record keeping. However, rural health care providers and those who have small offices may not have the financial resources or expertise to purchase and maintain necessary expensive hardware and software applications which are necessary to join in this move toward electronic medical records (EMRs). We propose that the electronic medical records (EMR) application needs of rural and small-practice ambulatory health care providers be satisfied via open source EMR applications.

For more information on Dr. Williams, click here.
For more information on Dr. Vouk, click here.

~coates~

Return To News Homepage