CSC News
April 08, 2009
Rodman Elected to American Academy of Forensic Sciences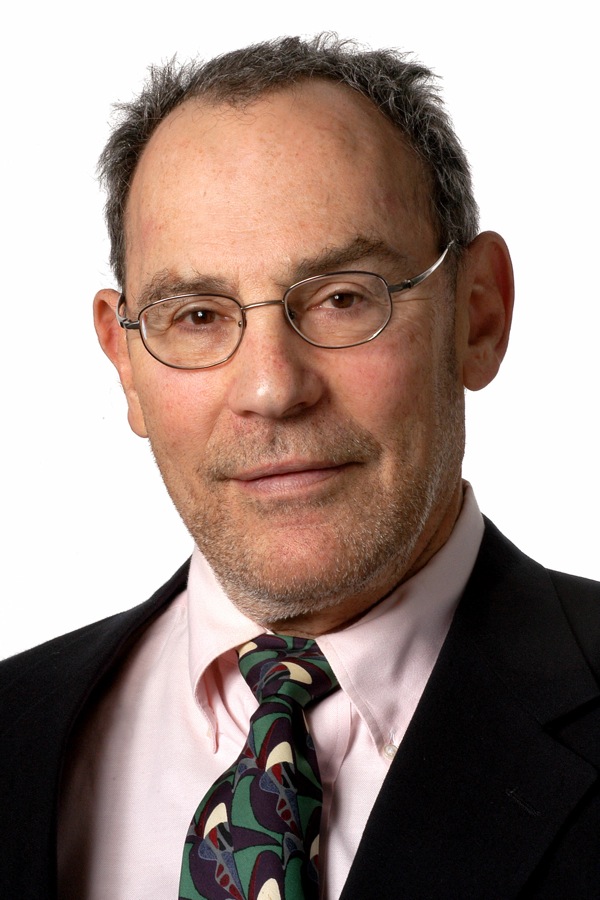 Dr. Robert D. Rodman, professor of computer science at NC State University, has been elected to the American Academy of Forensic Sciences (AAFS) as an associate member in the Engineering Sciences section. Rodman's election to the academy was based on both scholarly achievements and pragmatic application in the area of Computational Forensic Linguistics.

The American Academy of Forensic Sciences is a multi-disciplinary professional organization that provides leadership to advance science and its application to the legal system. The objectives of the Academy are to promote education, foster research, improve practice, and encourage collaboration in the forensic sciences. Its nearly 6,000 members are divided into eleven sections spanning the forensic enterprise. Each section provides opportunities for professional development, personal contacts, awards and recognition.

As the world's most prestigious forensic science organization, the AAFS represents its membership to the public and serves as the focal point for public information concerning the forensic science profession. Founded in 1948, the AAFS is headquartered in Colorado Springs, CO.

Associate membership is how most applicants enter the AAFS. Advancement to Member and then to Fellow is accomplished by meeting additional criteria established by each section. Membership is available only to those persons of professional competence, integrity, and good moral character: (1) who have actively engaged in the field of forensic sciences and who have made some significant contribution to the literature of forensic science, or (2) who have advanced the cause of the forensic science in some other significant manner, and (3) who satisfy the requirements for membership of the section applied to or recommended for, and (4) who have earned a baccalaureate or higher academic degree from an accredited college or university accredited by one of the regional accrediting bodies recognized by the Council for Higher Education Accreditation or the US Department of Education, or from a non-U.S college or university bearing equivalent accreditation.

In addition to meeting the above criteria for associate membership, Rodman had to also provide proof of being actively engaged in the application of and participation in the field of forensic engineering science over the past four years, and two letters of reference.

For more information on Dr. Rodman, click here.

For more information on the American Academy of Forensic Science, click here.

~coates~

Return To News Homepage