CSC News
February 13, 2009
Chakravarty Receives CSGS ETD Thesis Award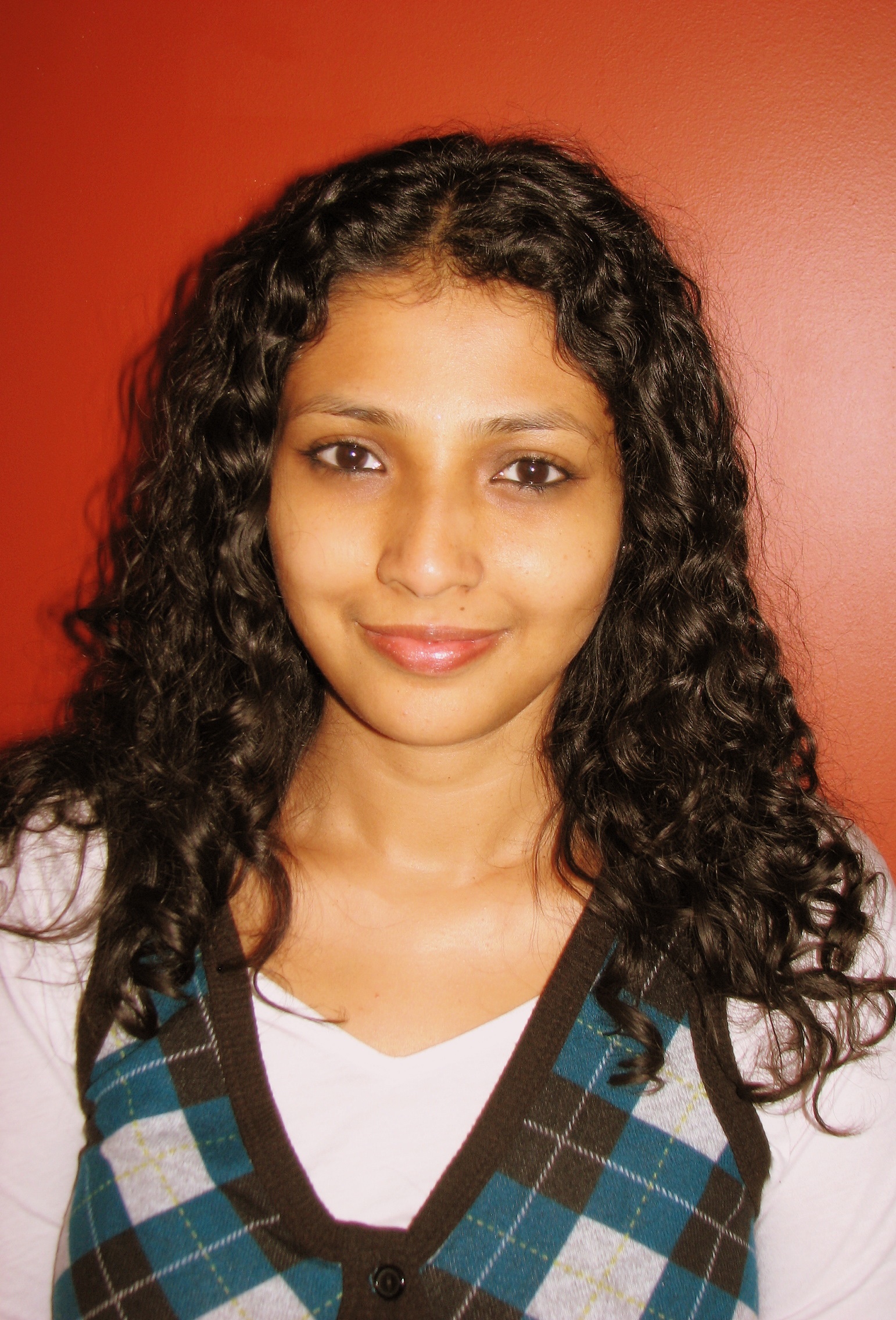 Payal Chakravarty, a 2007 graduate with a Master's Degree of Computer Science from NC State University, has been selected to receive the Conference of Southern Graduate Schools ETD (Electronic Thesis and Dissertation) Thesis Award. This prestigious award will be presented during the Conference of Southern Graduate Schools (CSGS) 38th Annual Meeting in Norfolk, VA on February 28, 2009. Chakravarty will receive $1,000 plus travel expenses to the 2009 CSGS Annual Meeting.

The ETD Master's Thesis Award winners are selected on the basis of clarity of style and presentation, scholarship, research methodology, contributions to the field or discipline, and the innovative use of technology in the presentation or content of the thesis.

Dr. Munindar Singh, professor of Computer Science at NC State University, advised Chakravarty's thesis, "An Event-Driven Approach to Agent-Based Business Process Enactment."

Since graduating from NC State, Chakravarty has been employed as a software engineer at IBM. She has over 3 years experience in software design, development and enablement. Payal is also an active inventor with two patents filed and several publications in her name.

The CSGS is an organization of over 200 graduate schools in the following fifteen states of the southern region of the United States: Alabama, Arkansas, Florida, Georgia, Kentucky, Louisiana, Maryland, Mississippi, North Carolina, Oklahoma, South Carolina, Tennessee, Texas, Virginia, West Virginia, and the District of Columbia.

The Conference's purpose is to consider topics relating to graduate study and research, which are of mutual interest and concern to the member institutions. In addition, dissemination of information, promotion of standards, encouragement of research and assistance to institutions starting graduate programs are important functions of the organization. And the Conference serves as a liaison with other national and regional educational bodies on behalf of the institutional members.

For more information on the CSGS, click here.

~coates~
Return To News Homepage