CSC News
February 03, 2009
Freeh Receives RENCI Award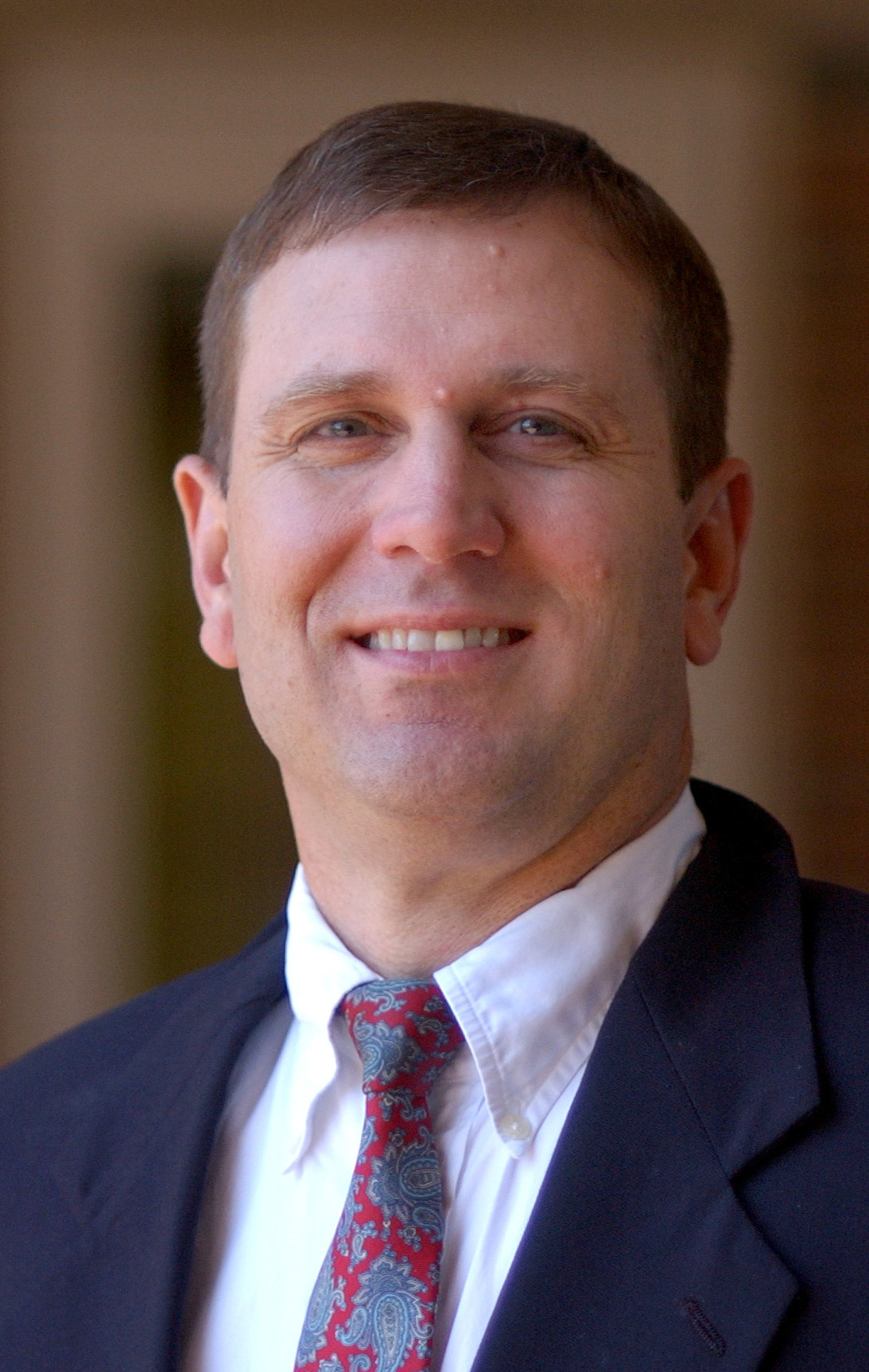 Dr. Vincent Freeh, associate professor of computer science at NC State University, has been awarded $50,213 by the US Department of Defense through the Renaissance Computing Institute (RENCI) and the University of North Carolina–Chapel Hill) to support his research titled "MAESTRO: Multicore Runtime System."

The award will run from August 16, 2008 through August 15, 2009.

Abstract – Core counts will increase in the next several years to tens of cores per processor, however, memory bandwidth will increase but only for blocks of data. Consequently, existing applications will have to be significantly modified to take advantage of multiple cores. This research program, a collaboration between NC State and RENCI (Renaissance Computing Institute), creates an adaptive, parallel runtime system for efficiently executing applications on processors with numerous cores.

For more information on Dr. Freeh, click here.
For more information on RENCI, click here.
~coates~

Return To News Homepage