CSC News
January 30, 2009
Fidelity Investments 'Leadership in Technology' Executive Series Presents Joe Freddoso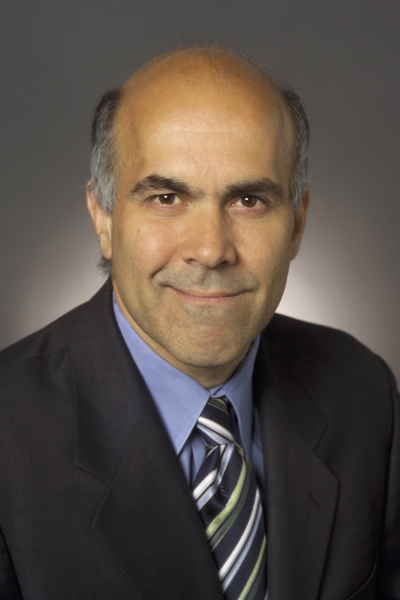 Please join us on February 19th at 6 pm in Lecture Hall 1231 EB2 for our next spring talk in the Fidelity Investments "Leadership in Technology" Executive Speakers Series.

Our special guest speaker will be Joe Freddoso, President & CEO of MCNC. Previously, Freddoso served as Senior Director, Community Relations for Cisco, and has held a variety of leadership roles with statewide and regional economic development, education and advocacy organizations including Chair of the North Carolina Technology Association (2005) and Chair of the North Carolina Business Committee for Education (2004-2005). Prior to his work at Cisco, Freddoso served as CEO of the 1999 Special Olympics World Summer Games Organizing Committee. The Games were the largest sporting event in the world in 1999 and were held in the Triangle region.

His topic will be "Education & Innovation @ Internet Speed".

Abstract: MCNC is the organization that operates the North Carolina Research and Education Network (NCREN), the private IP network that serves as the backbone Internet and Intranet network for the University of North Carolina system (including NC State). Over the last year, MCNC has seen a great growth in its community as over 1.5 million K-12 students have become users of NCREN. Mr. Freddoso will talk about the quickening pace of innovation, the centricity of networks in this acceleration of innovation and the impact an increasingly network centric, global economy is having on US education and its students. North Carolina's efforts to educate its students to lead in this creative and innovation-based economy will be a key area discussed in this presentation.

The event is free and open to the public. Ample free parking is also available.

For directions and more information, visit the series page or contact Ken Tate.
Return To News Homepage