CSC News
October 30, 2008
Lester Elected Editor-in-Chief of the International Journal of Artificial Intelligence in Education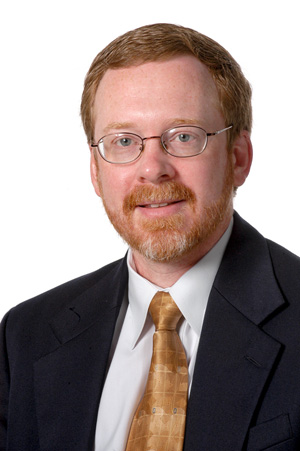 Dr. James Lester
, associate professor of computer science, has been elected Editor-in-Chief of the
International Journal of Artificial Intelligence in Education
.
The editorship will be for a six-year term beginning in 2009.
The
International Journal of Artificial Intelligence in Education
is the premiere journal in the field of intelligent tutoring systems. Founded in 1989, the journal publishes articles concerned with the design of advanced learning technologies that leverage artificial intelligence. It is the journal of the International Artificial Intelligence in Education Society, an interdisciplinary community in computer science, psychology, and education that promotes the design and development of adaptive, interactive learning environments.
For more information about Dr. Lester,
click here
.
Return To News Homepage