CSC News
August 14, 2008
NC State Receives $2.5 Million NSF Grant To Study How Students Learn Science Through Computer Games
North Carolina State University has received a four-year, $2.5 million grant from the National Science Foundation to learn more about how well computer games help elementary school students learn scientific concepts.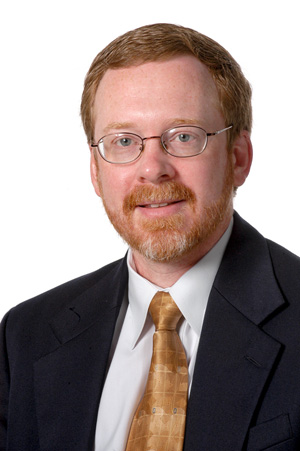 The project will weave concepts and ideas from North Carolina's fifth-grade science curriculum into an adventure-style video game called Crystal Island. As the students explore the island inside the game, they'll solve a mystery while being exposed to science. Fifth-grade students at A.B. Combs Elementary School in Raleigh will play the game – and researchers will test the students to see how much science they've learned while playing. After the first year, additional elementary schools will be added to the study.
The goal is to determine which technologies and conditions contribute most effectively to learning processes, says Dr. James Lester, associate professor of computer science at NC State and the principal investigator for the grant.
"We'll develop artificial intelligence technologies that create narrative-centered problem scenarios dynamically tailored to students' abilities," Lester says. "The project will also model students' problem-solving progress, and provide customized explanations and feedback."
The project is a collaboration between NC State's College of Education and the Department of Computer Science in NC State's College of Engineering. It is an expansion of another ongoing NSF-funded study that found game-based learning has the potential to teach required science concepts to eighth-graders. Now the focus will be on fifth-graders.
"Game-based learning has the potential to help students develop 21st century skills like expert problem solving and complex communication," says Dr. Hiller Spires, senior research fellow at NC State's Friday Institute for Educational Innovation and a co-investigator involved with the project. "We know that games are extremely engaging and have captured the imagination and time of young people globally. The research team is interested in harnessing the power of games for educational gains."
Lester and Spires are joined on the project by co-investigators Dr. John Nietfeld and Dr. James Minogue, both NC State education professors.
Media Contact(s)
Chris Pfitzer, Friday Institute, (919) 513-8545
Return To News Homepage