CSC News
April 28, 2008
Lester Receives Major Award to Study the Narrative Theatre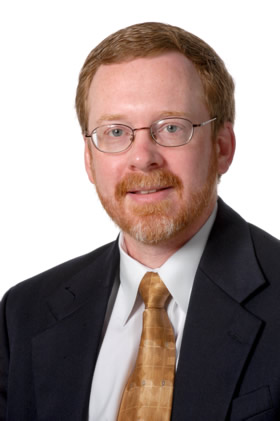 Dr. James Lester
, associate professor of computer science at NC State University, and co-PI
Hiller Spires
, have been awarded $780,868 by the
National Science Foundation
to fund their research proposal titled "
The Narrative Theatre - A Creativity Enhancement Environment.
"
The award will run from May 1, 2008 through April 30, 2011.
Research Abstract
- Multiple representations are central to the creative process. The objective of the project is to design and empirically evaluate an interactive creativity environment that supports the automatic mapping of one representation to another that is fundamentally different but complementary. In particular, the proposed work will focus on the design, implementation, and evaluation of the Narrative Theatre, an interactive narrative-centered creativity environment.
Rigorous comparative studies using both quantitative and qualitative methods will explore the hypothesis that the multiple representations supported by the Narrative Theatre will significantly enhance the creative process in measurable ways.
Return To News Homepage