CSC News
April 28, 2008
Doucette Elected President of UNC-system Association of Student Governments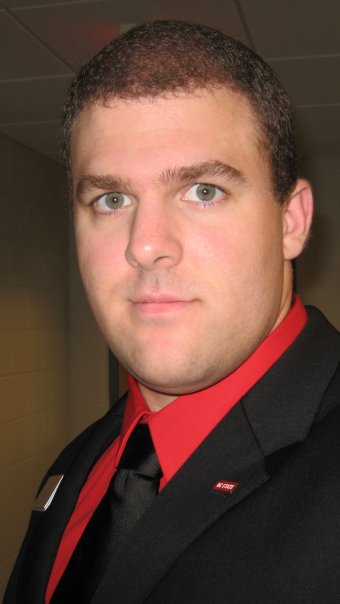 Congratulations to
Greg Doucette
, senior in computer science, who was recently elected the
president of the UNC-system Association of Student Governments (ASG)
. Doucette, who is also the president of the Student Senate at NC State, will represent all 16 UNC-system schools.
As Association president, Doucette will also serve as the chief executive officer of the group, its official spokesperson and the student member on the UNC Board of Governors.
"I ran for election to the position because I've served in the Association this past year as Student Senate president at NC State and believed myself and my running mate [Ashley Yopp] could help turn around the organization from its recent history – plagued with scandals and general inactivity," Doucette said.
In an article in the
Daily Tar Heel
, Doucette said his main efforts as president of the ASG will be to refocus the organization on the needs of UNC-system students.
"I'm hoping we can finally put up some of the reforms to represent the students," he said in the article.
Doucette will begin his term as ASG president on July 1 and will continue to serve as Student Senate president at N.C. State until he graduates in May 2009.
The ASG is the statewide representative organization for students in the UNC system. It is a collaboration of all student government associations within the UNC-system, through which each constituent university sends four delegates to the Association. Its motto is "16 schools – one goal."
~forcina~
Return To News Homepage