CSC News
July 10, 2008
Faculty Addition Announced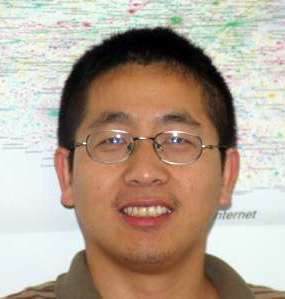 The NC State University Department of Computer Science is pleased to announce the addition of
Dr. Xuxian Jiang
to our faculty this fall.
Jiang will join the department as an Assistant Professor in August. His research interests are in Virtual Machines (VMs) and Security. He is currently an Assistant Professor at George Mason University in Fairfax, VA.
Please join us in welcoming Dr. Jiang to our faculty
For more information on Dr. Jiang,
click here
.
Return To News Homepage