CSC News
April 18, 2007
Hayward Selected to Participate in CRA-DMP Program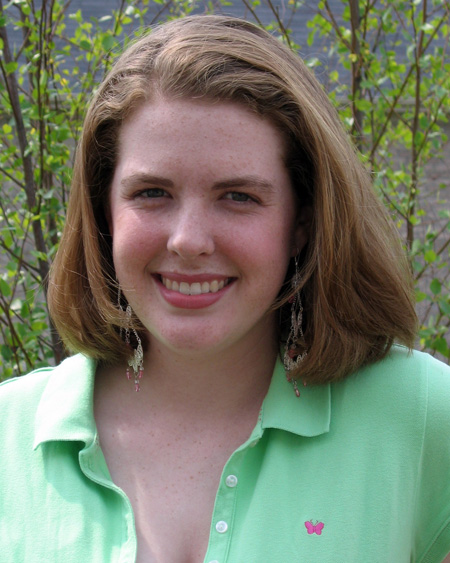 Computer Science coed,
Lauren Hayward
, has been chosen to participate in the
CRA's Distributed Mentor Project (DMP)
this summer.
The objective of the DMP, which provides mentoring for undergraduate women in computing research, is to increase the number of women entering graduate studies in the fields of computer science and engineering.
This highly selective program matches promising undergraduate women with a faculty mentor for a summer research experience at the faculty member's home institution. Students are directly involved in a research project and interact with graduate students and professors on a daily basis. This experience is invaluable for students who are considering graduate school, providing them with a close-up view of what graduate school is really like and also increasing their competitiveness as an applicant for graduate admissions and fellowships.
Lauren will be working with
Dr. Mary Beth Rosson
, Professor of Information Sciences and Technology at Penn State University. She will begin her graduate studies in the computer science department here at NC State in the fall.
Return To News Homepage