CSC News
March 21, 2006
Anton Elected to CRA Board of Directors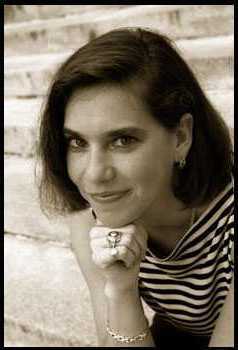 Dr. Annie Anton, associate professor of computer science, has been elected to a three-year term (July 1, 2006-June 30, 2009) on the Computing Research Association (CRA) Board of Directors.
The CRA Board of Directors is widely recognized as a distinguished group of leaders in computing research from academia and industry. The board is elected by CRA's member organizations. Representatives from each of the affiliated professional societies also are appointed to serve on the board.
Dr. Anton's election by her peers is a strong acknowledgment of her leadership ability and her colleagues' regard for her work in the field.
For more information, see http://www.cra.org/temp/election.results.
Return To News Homepage