CSC News
September 08, 2020
Can ChangeGradients Bring About Healthy Changes in Adolescents' Behavior?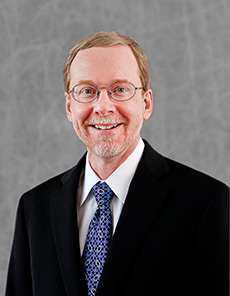 Dr. James Lester, Director of the Center for Educational Informatics and Distinguished University Professor, and Dr. Jonathan Rowe, research scientist at NC State, have been awarded $124,021 by the University of California – San Francisco to support their research proposal entitled "ChangeGradients: Promoting Adolescent Health Behavior Change with Clinically Integrated Sample Efficient Policy Gradient Methods."
The award will run from December 13, 2019 to November 30, 2020.
Abstract – The objective of the proposed research is to design, implement, and investigate ChangeGradients, a clinically integrated health behavior change system for adolescents. In a partnership with the University of California, San Francisco School of Medicine, we will create a computational behavior change framework based on sample-efficient policy gradient methods for reinforcement learning. The project will investigate a critical research question in health behavior change: how can a computational framework produce dynamically tailored interactive narratives that promote health behavior change for adolescents? ChangeGradients will support behavior change by generating personalized interactive narratives and delivering analytics to healthcare providers in a data-driven clinical intervention. ChangeGradients' impact on health behavior change will be evaluated in a clinical study at the UCSF Benioff Children's Hospital.
~coates~
Return To News Homepage