CSC News
October 27, 2015
Watson's Research Focuses on Visual Learning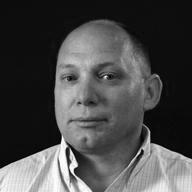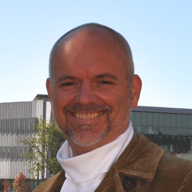 Dr. Ben Watson
, associate professor of computer science at NC State, and his collaborator, Mr. Patrick FitzGerald, associate professor of art and design at NC State, have been awarded $50,000 by the National Science Foundation (NSF) to support their research proposal entitled "Recognize – An Application to Support Visual Learning."
The award will run from August 15, 2015 to July 31, 2016.
Abstract
– The RECOGNIZE app is a visual quiz game, with a mechanic much like the TV game show "Name That Tune." Rather than naming a snippet of music, players match a slowly revealed source image (e.g., a picture of the artist Salvador Dali) to one of several target images (a different picture of Dali, as well as several other artists). RECOGNIZE is unique in its fully visual quizzing mechanic, with both questions and answers posed visually. This project will further develop RECOGNIZE into a viable commercial product with a broad range of educational applications, including individual instruction, group exercises, and distance learning.
For more information on Dr. Watson, click here.
For more information on Mr. FitzGerald, click here.
Return To News Homepage