CSC News
June 02, 2015
IBM Supports Department with 2015 Faculty Awards
The NC State Department of Computer Science is proud to announce that three members of its faculty have been selected to receive 2015 IBM Faculty Awards totaling over $100,000. Winners of these highly competitive and selective awards include: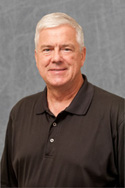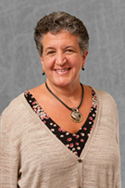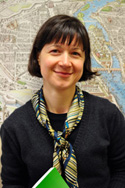 Dr. Rada Chirkova
– associate professor of computer science, with an award of $40,000
Ms. Margaret Heil
– director of the Computer Science Senior Design Center, with an award of $20,000
Mr. John Streck
– acting assistant head of the Computer Science Department, and Director of the Institute for Next Generation IT Systems (ITng), with an award of $40,000
IBM Faculty Awards recognize outstanding faculty achievement and are renewable annually. But in keeping with the competitive spirit of the program, renewal nominations must be submitted and supported by an IBM technical sponsor and evaluated in the same process and criteria as the first award.
IBM is a valued Super ePartner with the department and is actively collaborating with our faculty and students on numerous programs and initiatives. NC State University is one of IBM's top suppliers of new graduate talent, worldwide.
Return To News Homepage