CSC News
October 14, 2013
Visualization Research Supports Military Missions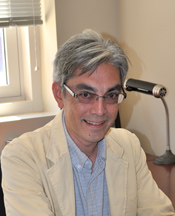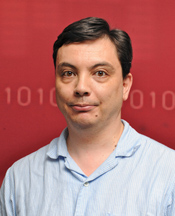 Dr. Christopher Healey, professor of computer science, and Dr. Robert St. Amant, associate professor of computer science, at NC State University, have been awarded $38,000 by Soar Technology, Inc. to support their research proposal entitled "Intuitive Information Fusion and Visualization."
The award will run from August 12, 2013 to February 11, 2014.
Abstract
– This project has the overall objective of producing a novel intuitive decision making system to support a wide variety of military missions. The project has two components: assigning sentiment to social media, including representation of uncertainty, and connecting it to topic labels; and organizing information with respect to sense-making in the areas of noticing and bracketing.
For more information on Dr. St. Amant, click here.
~coates~
Return To News Homepage