CSC News
March 28, 2011
Hwang and Xiao Finalists in National Security Competition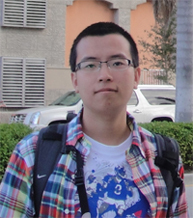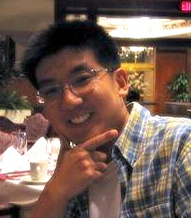 Congratulations to NC State Computer Science PhD students JeeHyun Hwang and Xusheng Xiao for being selected as finalists for the Fifth Annual National Security Innovation Competition (NSIC) at the United States Air Force Academy in Colorado Springs, CO on April 29, 2011.
Their project, "Construction and Validation of Access Control Policies via Natural Language Processing and Policy Verification," is one of 10 out of 25 that were assessed by a set of over 40 first-round peer-review judges who are scientists and technologists with industry and government.
The 10 finalists must prepare a project-briefing poster, and will have 30 minutes to present their projects (20 minutes for the presentation, five minutes for questions and answers, and five minutes for judges to record scores and notes). The top three projects will be chosen and prizes awarded as follows: first place - $10,000 scholarship; second place - $5,000 scholarship; and third place - $2,500 scholarship.
The purpose of the NSIC is to stimulate college student interest to address national security problem solving by exposing their university-sponsored projects to a broad audience including industry, academic, and government organizations involved in aerospace, defense, security, and first responder activities.
For more information on the NSIC competition, click here.
Return To News Homepage