Strategic Advisory Board Member

Brian Onorio, Advisor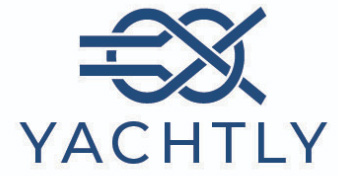 Brian Onorio is a successful entrepreneur with a history of growing teams and solving complex problems. Brian started his first company, Walk West, at the age of 24 out of a spare bedroom. What began as a freelance gig designing and developing websites turned into a full fledged integrated marketing and advertising agency. Brian led the company for over a decade as the chief executive officer and consistently increased revenue every year landing the company on the INC 5000 list of fastest growing companies three years in a row (2016-2018). The company also earned accolades as the fastest growing agency in North Carolina for each of those years.

Taking the skills and experience he earned while building Walk West, he started his second company, Proposa, a software-as-a-service platform that helps sales professionals build beautiful proposals while delivering real-time analytics and behavioral reports on how prospects utilize sales content. Brian has since sold that company.

Brian's deep technical experience coupled with his proven track record of growing and scaling teams has earned him accolades along the way. Brian earned recognition as a "40 Under 40" award recipient presented by the Triangle Business Journal and was inducted as a 2021 member of the NC State University Computer Science Alumni Hall of Fame. Along with his team, Brian has earned countless industry awards including Platinum AVA and Marcom Awards. He has served in leadership roles on several non-profit boards including the Greater Raleigh Merchants Association (Shop Local Raleigh) and the John T. Caldwell Fellows Alumni Society.

Brian received a B.S. in Computer Science from the North Carolina State University College of Engineering and a minor in Economics from the Poole College of Management. He currently lives in Raleigh, North Carolina with his wife Laurie, CEO of The Advocacy Shop, and three children, Ethan, Oliver, and Mirabelle, as well as one family dog, Beauregard, a black lab mix.
Return to SAB Directory