Strategic Advisory Board Member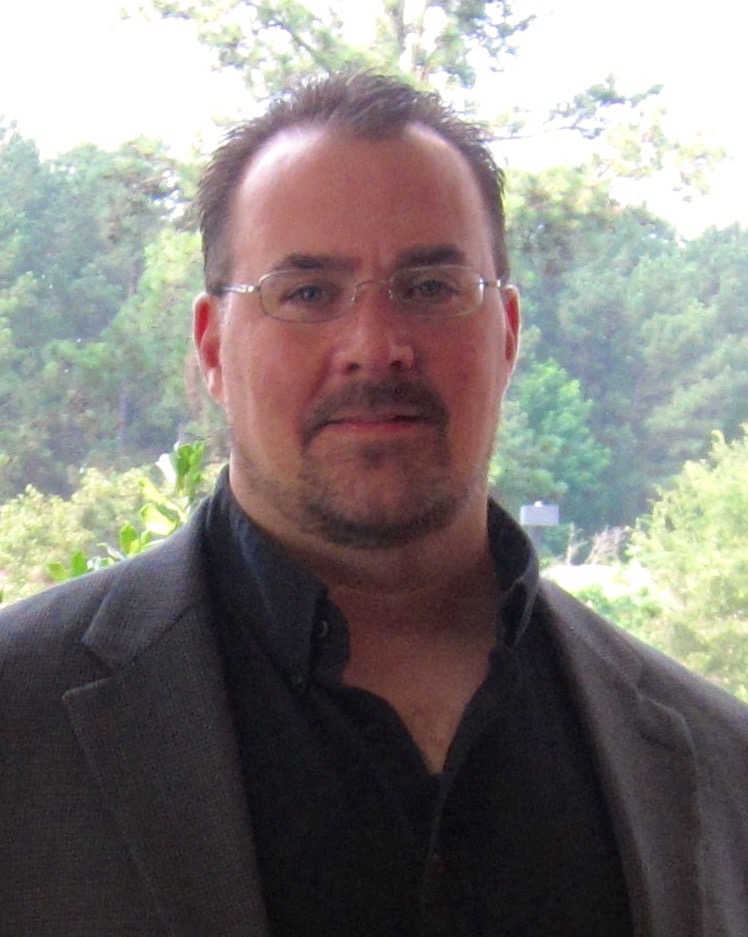 Brian Lora, CTO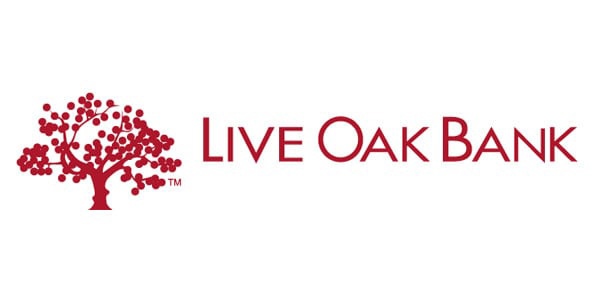 An innovative and proven commercially minded architect and product development leader, Brian Lora is the CTO of Live Oak Bank, with the mission
to create an unprecedented banking experience for small business owners & consumers nationwide, unlocking efficiency, scale and excellence through innovation in finance and technology.
Brian is a proven growth-oriented technology leader and business executive, as evidenced thru a series of successful digital transformations, growth & acquistions across several key CTO/CIO roles at Sageworks, Dude Solutions, StoneRiver/SRC, IBM/GTS
In 2012, Brian was named CIO of Year by the Triangle Business Journal for Transformation & Innovation.
Brian was the lead technologist of Arsenal Digital Solutions, the market leader in Software-as-a-Service (SaaS)/Cloud backup services; Brian's unique services architecture invention fueled the creation of a new, disruptive cloud-based utility business model. Arsenal was acquired by IBM in 2008 and became the cornerstone of IBM's Smart Cloud Architecture.
Brian is the lead inventor on (2) two U.S. and (12) twelve International patents creating unique SaaS/Cloud architectures
.
Brian has held numerous technical and management positions at Storability, Tivoli Systems and IBM. Brian earned his Engineering degree from North Carolina State University. He lives in Raleigh, North Carolina and enjoys time with his active family and pursuing various artistic and creative hobbies.
Return to SAB Directory