Strategic Advisory Board Member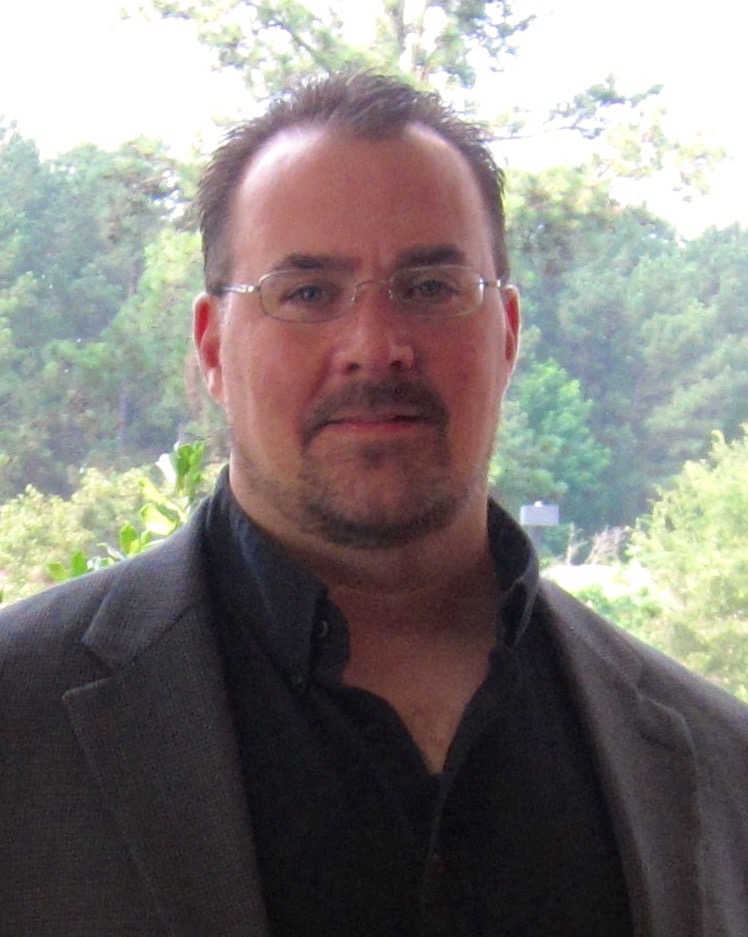 Brian Lora, CIO & Chief Architect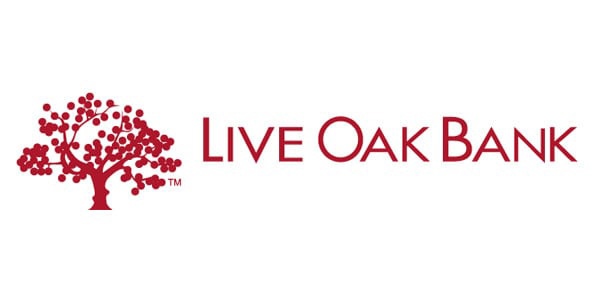 An innovative and proven commercially minded architect and product development leader, Brian Lora is the CIO and Chief Architect at Sageworks. Previously, he served as Chief Technology Officer & Chief Information Officer at Dude Solutions where he was responsible for technology and strategic technology direction; Software-as-as-Service (SaaS) product development; Product Management; the SaaS production environment, infrastructure, technology due diligence, acquisitions/integrations and information security.
Prior to his experience at Dude Solutions, Brian was CTO and CIO of StoneRiver/SRC. During his tenure with StoneRiver/SRC Brian oversaw more than 25 successful product releases and new product introductions, including multi-tenant data analytics SaaS application called SCORE™. He led StoneRiver/SRC technology transformation, encompassing the upgrade of production environments to enable enterprise-grade performance, scalability and security; and the evolution of their software development to an modern, iterative process designed to optimize functional capability, innovation, performance and security across all product releases. Brian led all technical aspects and integration of (5) five acquisitions to extend the StoneRiver/SRC product portfolio and was key in the successful exits of the (3) SaaS businesses in the SRC portfolio where Brian held CTO/CIO operating responsibility.
In 2012 Brian was named CIO of Year by the Triangle Business Journal for Transformation & Innovation.
Prior to joining StoneRiver/SRC, Brian was the lead technologist of Arsenal Digital Solutions, the market leader in Software-as-a-Service (SaaS)/Cloud backup services; Brian's unique services architecture invention fueled the creation of a new cloud-based services utility business model. Arsenal was acquired by IBM in 2008 and became the cornerstone of IBM's Cloud Architecture.
Brian is the lead inventor on (2) two US and Int'l patents creating unique SaaS/Cloud architectures.
Brian has held numerous technical and management positions at Storability, Tivoli Systems and IBM. Brian earned his Engineering degree from North Carolina State University. He lives in Raleigh, North Carolina and enjoys time with his active family and staying active in strength athletics in his free time
.
Return to SAB Directory