Strategic Advisory Board Member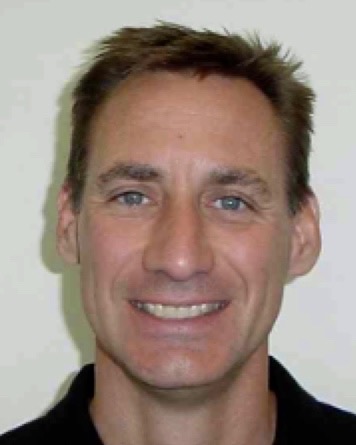 David Schmitt , Engineering Director

An engineering director and a 10+ year veteran at NetApp. David has led small and large engineering and go-to-market teams in the areas of Object storage, SAN storage, Virtualization and Flash technology.
Prior to joining NetApp, David spent 15+ years with Telecommunications systems providers including Nortel Networks, ONI Systems and Ciena Corporation, during this time; David developed and led development teams on highly available public voice band and optical (CWDM and DWDM) switching equipment.
David holds a bachelors degree in Electrical Engineering from North Carolina State University. He is an avid sports fan, skier, golfer, a father of 3 teenagers, and he is based in Research Triangle, NC.

Return to SAB Directory