Strategic Advisory Board Member

Tracy Gregory, Software Developer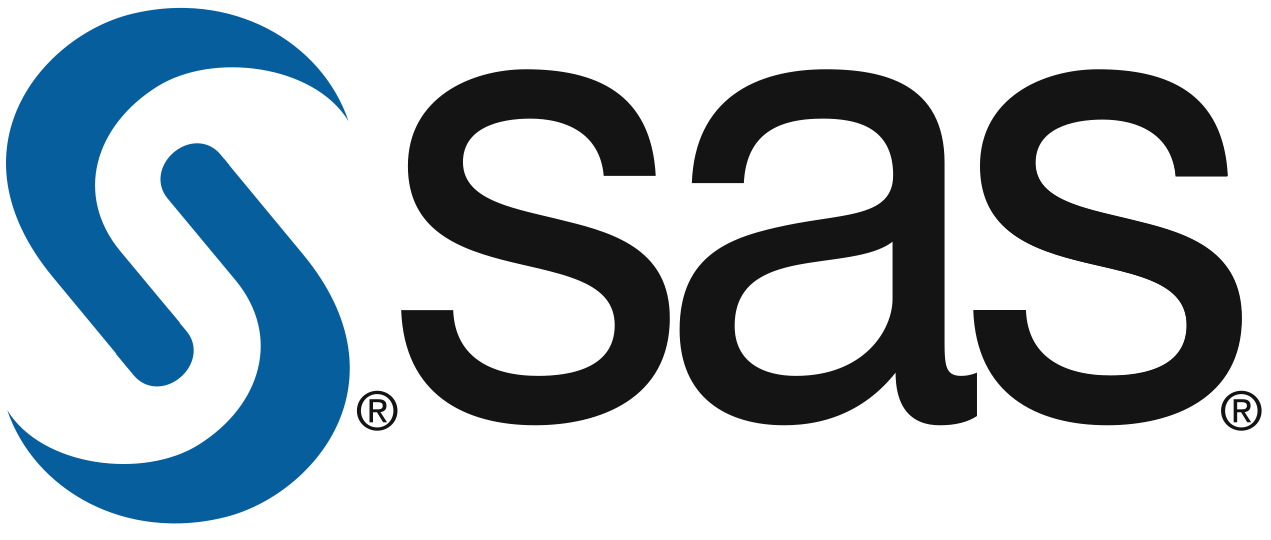 Tracy Gregory works as a software developer in the forecasting group at SAS Institute in Cary. Prior to joining SAS she served as the Manager of Technology for JRW Associates, Inc. in Raleigh. Tracy began her career at Harris Corporation in Melbourne, Florida in the Control and Composition Division.

Tracy recently completed her Master of Computer science at North Carolina State University. She earned her Bachelor of Science in Electrical Engineering magna cum laude from Clemson University in 1985.

Tracy is originally from Charleston, SC and currently lives in Cary, NC with her husband, David and their two dogs, Simon and Garfunkel. She has one daughter, Amanda, who is an NCSU School of Design graduate, a current NCSU Poole College of Management MBA student and an NCSU employee.
Return to SAB Directory