Strategic Advisory Board Member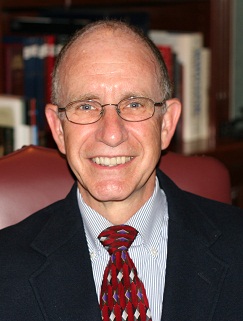 Wayne Clark, Retired CNS Architect

Wayne Clark is the Associate Research Director for the Institute for Next Generation IT Systems (ITng) within the College of Engineering at North Carolina State University. He joined the university after a career in the IT industry that spanned almost 4 decades, having recently retired from Cisco Systems after 20 years.
Wayne founded Cisco's IBM networking business unit in 1990 and was one of the leading advocates within Cisco in the early 90's for locating its east coast headquarters in Research Triangle Park, North Carolina.
Wayne has also been active in venture capital and entrepreneurism in RTP since moving his family to RTP from Silicon Valley in 1994. He is a limited partner in the Aurora Funds and has served on its engineering advisory board since the fund's beginning in 1995. He has been an active angel investor and advisory board member of several Triangle-area startups such as Ganymede Software, Netsation, Technauts, Security Force, TekSell, Mirador, Mi-Corporation, WindWire, and WaveSale.
Prior to Cisco Systems, Wayne held senior engineering positions at 3Com, Novell, Ungermann-Bass, Memorex, AccuRay, and Chemical Abstracts Service. He has a B.S. in Computer Science from Ohio State University, where he received the 2007 Distinguished Alumnus award, and a M.S. in Computer Engineering from Santa Clara University.
Return to SAB Directory