Strategic Advisory Board Member

Stuart Nisbet, SVP, Research and Development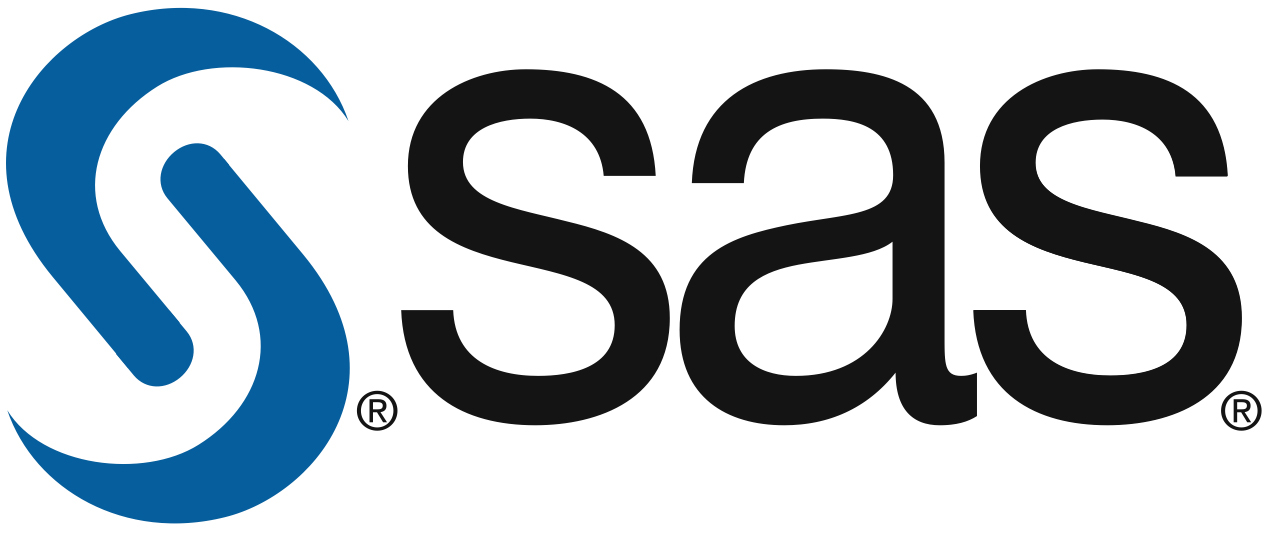 Stuart Nisbet is Senior Vice President of Research and Development (R&D) at SAS. As the head of R&D, he oversees all aspects of product research and development, monitors and assesses new technologies, and determines how best to incorporate new technologies into SAS products. He leads a global team dedicated to delivering the highest-quality products and creates a culture of customer-driven innovation and excellence.
Stuart has been with SAS since 1987. His depth of product knowledge, focus on the customer, and ability to inspire his teams has led to building the market's leading analytics platform.
Prior to joining SAS, Stuart worked for IBM in their automated testing lab. Stuart holds a Bachelor's degree in Computer Science from North Carolina State University.
Return to SAB Directory