Strategic Advisory Board Member

Jeff Pfeifer, Vice President – Product Management , Raleigh Center of Excellence Site Lead

Division: LexisNexis Legal and Professional, North America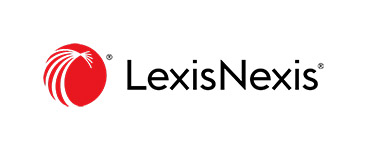 Jeff Pfeifer is Vice President, Product Management, for North AmericanResearch Solutions. In this role, he is responsible for US digital product platforms for Legal and Professional. Jeff also serves as Site Lead for the Raleigh Technology Center and is responsible for the strategy for its continued growth and development.

Jeff has overall product strategy responsibility for the research flagship Lexis Advance as well as Lexis Advance Mobile Solutions, Lexis Practice Advisor, lexis.com, Securities Mosaic, Courtlink, Lexis for Microsoft Office and Lexis Search Advantage. He was named to this position in January 2015.

Jeff previously was Vice President, Primary Law, where he was responsible for public source content strategy for U.S. markets. Prior roles included Vice President, Large Law Firm Segment Planning and various earlier roles in Marketing and Sales.

Jeff joined LexisNexis in 1989 and he resides in Raleigh, NC.
Return to SAB Directory