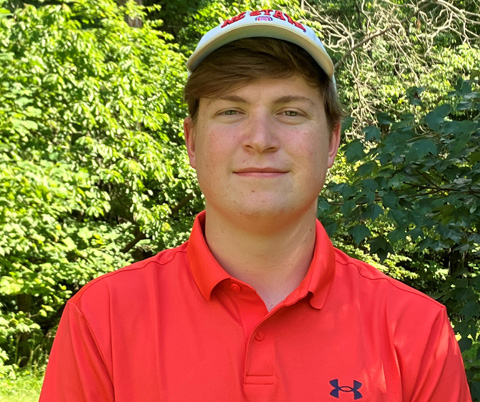 Garret Knapp
Hometown:
Fuquay-Varina, NC
High School:
Fuquay-Varina High School
Activities:
Beach Volleyball, Undergraduate Researcher, Backpacking, Cooking
Awards & Honors:
Deans List, SFS Scholarship, AP Scholar with Distinction, Eagle Scout
Anticipated Graduation Date:
May 2024
What I plan to do after graduation:
I am a recipient of the SFS scholarship, where I am expected to work within the government for two years in exchange for a full-ride. So, I will be pursuing a career in cybersecurity with a government agency for a minimum of two years after graduation.
Why I Love Computer Science:
The logic and problem solving are certainly a large reason why I enjoy Computer science. However, it is the ability to create solutions and improve communities that has made me fall in love with this field. Computer science and software will have a hand made in new technology or device to help solve the current problems our society is facing. For example, did you know cyber attacks affect 1 in every 3 Americans every year? By improving cybersecurity technologies we can help improve the lives of all Americans so they don't have to fear their private information being stolen. Through Computer science, I will be able to better not only my community, but also my country, by developing solutions utilizing my skills in the field, and more specifically cybersecurity.
Email Garret