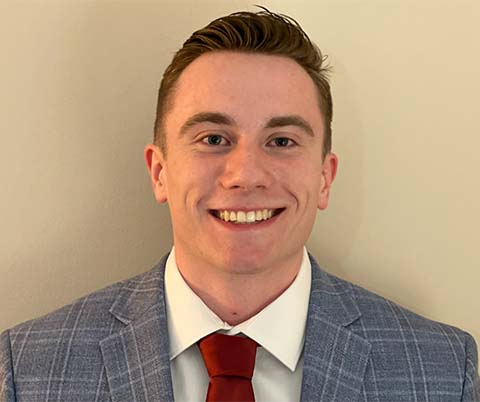 Matthew Hendry
Hometown:
Statesville, NC
High School:
North Iredell High School
Activities:
Oracle Co-op (2021), Weightlifting, Bass Guitar, Singing, AMP Club member, Video games
Awards & Honors:
Dean's List
Anticipated Graduation Date:
December 2023
What I plan to do after graduation:
I worked as a co-op at Oracle through Summer and Fall of 2021 and I will be working at Fidelity the Summer of 2022. I plan on pursuing a career in networking, cybersecurity, IT, systems, or cloud computing. Depending on how my interests evolve, I may come back to get my Master's degree.
Why I Love Computer Science:
Coming into my freshman year, I was unsure if I wanted to go down the path of Computer Science or Computer Engineering. I liked working with computer hardware, but recalling the little experience I had with electrical physics in high school, I decided I was likely to enjoy Computer Science more. Upon taking Introduction to Computing Environments, I discovered that I loved working in a terminal (and Linux as a whole). After starting my first Java class I began to enjoy programming since it allows you to create new things and solve day-to-day problems. It also gave me the urge to learn the inner workings of the systems we use on a daily basis. As a result I am very eager to find my niche in the industry.
Email Matthew