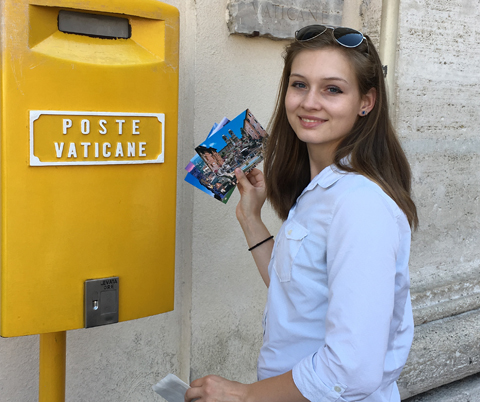 Nicole Worth
Hometown:
Selma, NC
High School:
Johnston County Early College Academy
Activities:
Collegiate 4-H, Women in Computer Science, Co-op with Oracle, Wake County SPCA and playing with my two kitties!
Awards & Honors:
University Honors Program, NC 4-H Honor Club
Anticipated Graduation Date:
May 2022
What I plan to do after graduation:
Build a career in the field of Cloud Computing
Why I Love Computer Science:
In my middle school I was lucky enough to have the opportunity to take biotechnology; part of the class was performing genetics experiments through an online university. These labs were cool, but often had glitches in how we moved the lab tools around the screen. My early efforts to try and fix these glitches sparked a love of computers that led me to pursue computer science here at NC State! To me, computer science is the most amazing field because of its limitless possibilities for solutions to the everyday problems that we face. I'm specifically pursuing an interest in cloud computing because of the potential applications it has in everything!
Email Nicole