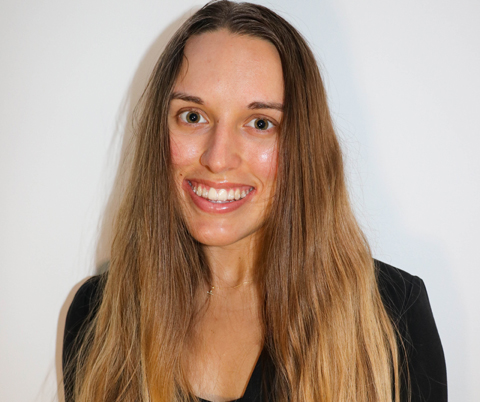 Olivia Martin
Hometown:
Huntersville, NC
High School:
Hopewell High School
Activities:
Former Women in Computer Science Vice President, Multipassionaire Podcast Host, Running, Strength Training, Hiking, Traveling, Health + Wellness.
Awards & Honors:
Dean's List
Anticipated Graduation Date:
December 2022
What I plan to do after graduation:
My current internship is at Garmin International in the Outdoor Engineering—Aviation division. I work with Aviation data to develop tools for Aviation Subscription Services. In addition to this, I have 2 past Software Engineering internships with Fidelity Investments as a Full Stack Developer.
Why I Love Computer Science:
Computer Science is such a versatile degree to embark on. It teaches you the fundamental principles of problem solving and how to think outside of the box and to question why the 'box' was created in the first place. I love discovering new technologies and being challenged to solve real life problems through means of efficiency and creativity. I particularly love back-end, end-to-end, and cloud development. Alongside this interest, I am also passionate about entrepreneurship and desire to run my own company someday.
Email Olivia