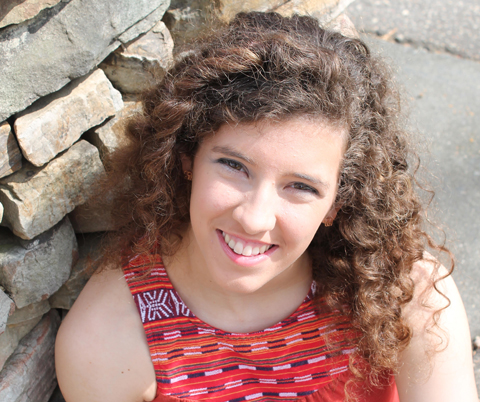 Claire Davis
Hometown:
Columbia, SC
High School:
Ben Lippen School
Activities:
Rowing, Drawing/painting, 3D printing, music (guitar/piano), raspberry pi, coding
Awards & Honors:
HKN (IEEE) Honors Society, Dean's List, GE SWE Scholar, Rotary Club Scholarship, National Honors Society
Anticipated Graduation Date:
December 2022
What I plan to do after graduation:
I am currently participating in a co-op with Highland Industries, a textile manufacturing factory. This has made me realize the desperate need for automation in the manufacturing world. Even simple things like writing scripts for tedious processes are greatly appreciated and decrease human error when copying lab results or other processes. After graduation I would like to work as an independent contractor working with companies to help them move forward in implementing small changes that could have a huge impact on their data integrity or their manufacturing processes.
Why I Love Computer Science:
It was a confusing road that led me to Computer Science. I traveled through both Mechanical Engineering and Computer Engineering before finally finding out I belonged in Computer Science. Some of the things that I love about Comp Sci compared to the other engineering disciplines are the flexibility and creativity that I can apply to my programs and projects. In my experience, very few technical majors allow for so much creative problem solving as Computer Science. Additionally, the feeling of satisfaction when your program finally runs like you imagined is unparalleled and immensely rewarding.
Email Claire