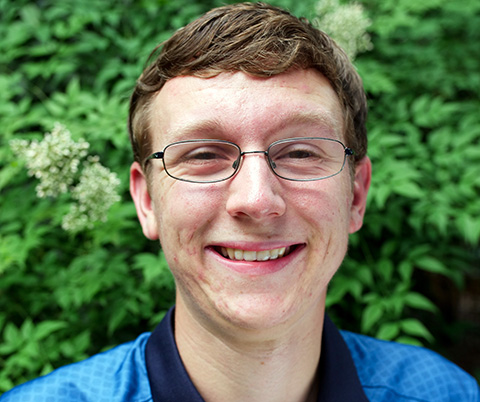 Jack MacDonald
Hometown:
Waxhaw, NC
High School:
Marvin Ridge High School
Activities:
Officer of ACM/AITP, Golf, and Running
Awards & Honors:
Dean's List
Anticipated Graduation Date:
May 2020
What I plan to do after graduation:
I have interned with Sunbird Software and Wells Fargo, and I plan to pursue a Masters in Computer Science and enter the software engineering field.
Why I Love Computer Science:
I started programming in seventh grade, and I have loved it ever since. The three programming classes in high school that cemented my desire to become a computer science major. To me, the beauty of computer science is the variety. Every discipline needs some kind of software, so you can work in any field you wish. You can also work on many different projects such as web development, desktop applications, or embedded systems. I simply love writing software, and I wouldn't want to do anything else.
Email Jack