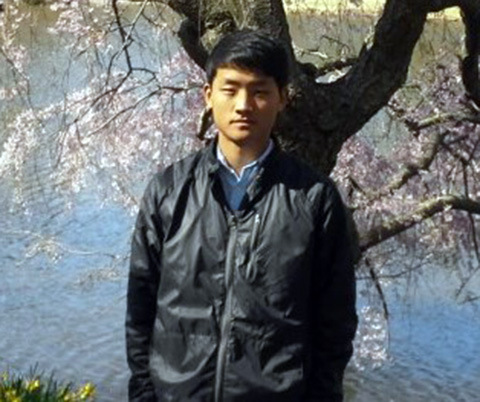 Marcus Kim
Hometown:
Daegu, Korea
High School:
Carrboro High School
Activities:
Club Ultimate Frisbee, Intramural Basketball, Volunteering, Traveling
Awards & Honors:
Honors Program, Dean's List
Anticipated Graduation Date:
May 2023
What I plan to do after graduation:
I am planning on attending grad school after graduation, possibly at NC State.
Why I Love Computer Science:
I had never intended on majoring in computer science until my senior year in high school, when I took my first computer science class. The fact that I could utilize my creativity to build programs without limitations fascinated me, and ever since then I have enjoyed learning computer science. I also enjoy volunteering, and my goal is to help others with the skills that I acquired. I believe that computer science gives me an ability to make a difference, and can't wait to see where it takes me!
Email Marcus