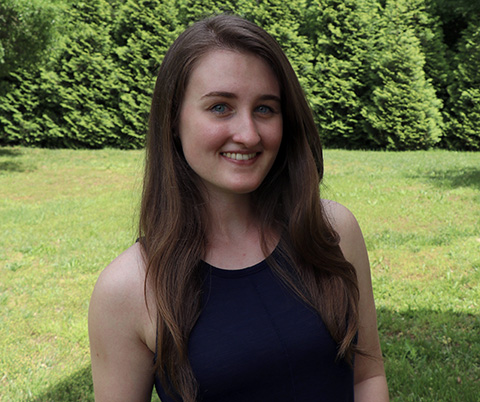 Bridget Davis
Hometown:
Winston-Salem, NC
High School:
Reagan High School
Activities:
Video Games, Roller Coaster Enthusiast, Weightlifting and Hanging out with my cat!
Awards & Honors:
Dean's List, Connected Women of NC Scholarship Recipient
Anticipated Graduation Date:
May 2021
What I plan to do after graduation:
I have interned with Cisco, and I plan to pursue a career in software engineering.
Why I Love Computer Science:
Growing up, I spent a lot of time playing video games and I'd always try to find glitches or ways to "break" the game, which got me interested in the computer science behind it, and by early high school I already knew that's what I wanted to major in. I enjoy the logic and how it is part of almost everything we interact with today. The feeling of successfully completing a project after putting hours of hard work in is really rewarding and empowering because maybe you felt overwhelmed in the beginning or struggled a lot, but in the end you realize you actually did it.
Email Bridget