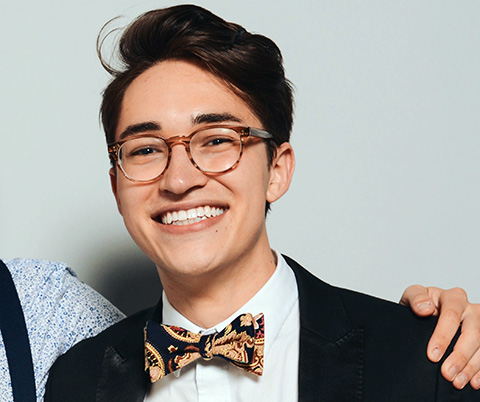 Sam Crochet
Hometown:
New Iberia, LA
High School:
Louisiana School for Math, Science, and the Arts
Activities:
Mental Health Ambassadors, Intramural Soccer, SATELLITE, Hiking, Finding New Music, Cooking
Awards & Honors:
Caldwell Fellow, Dean's List
Anticipated Graduation Date:
May 2020
What I plan to do after graduation:
I'm hoping to enter the workforce after graduation and work for a tech company aimed at the intersection of music and software.
Why I Love Computer Science:
When I took my first computer science class in high school, I was floored at the limitless creativity that comes with being able to write software for a computer. Even working on small and seemingly insignificant homework problems, I still couldn't help but image where this field could take me. Since coming to NC State and pursuing computer science, I've seen the potential to help others through creating software. I know that computer science will allow me to be able to solve challenging problems with other passionate people to hopefully make a positive impact on the world.
Email Sam