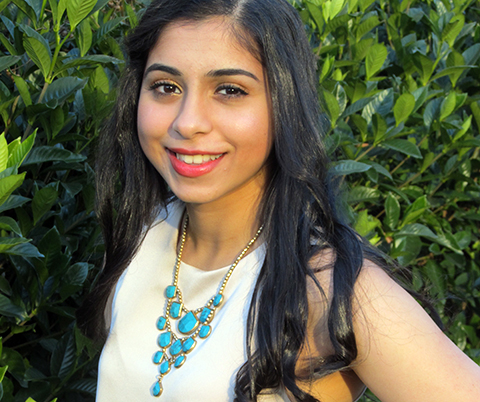 Sonali Karmalkar
Hometown:
Cary, NC
High School:
Enloe High School
Activities:
NCSU Classical Dance Team Captain, NCSU Classical Dance Competition Board Member, Co-op Program
Awards & Honors:
University Honors Program; Dean's List
Anticipated Graduation Date:
May 2020
What I plan to do after graduation:
I hope to attend graduate school and later work in an industry career focused on Artificial Intelligence.
Why I Love Computer Science:
I didn't have any computer science experience prior to my first Computer Science class, CSC 116 - Introduction to Java, which I took during my first year at NC State on a whim. I loved seeing what I was able to accomplish in the class by writing simple code and I've continued with it ever since! Computer Science offers creative approaches to problem solving and the versatility of its applications mean endless ideas for my post-graduation career path.
Email Sonali