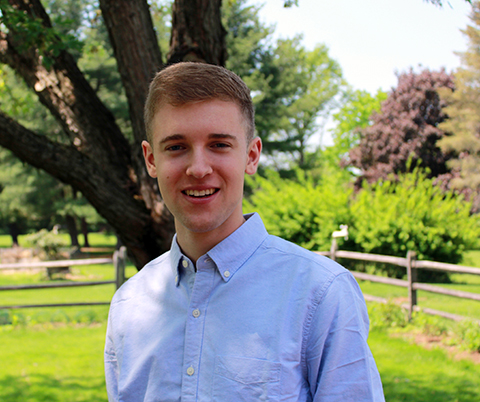 Matt Dzwonczyk
Hometown:
Flemington, NJ
High School:
Hunterdon Central Regional High School
Activities:
Officer of ACM/AITP at NC State, running, listening to music, coding.
Awards & Honors:
NJ Governor's STEM Scholars, Dean's List
Anticipated Graduation Date:
May 2020
What I plan to do after graduation:
I'd like to work at a software startup, or a small company where I can be exposed to every part of the business, and eventually start my own company.
Why I Love Computer Science:
From creating small HTML-only websites when I was nine years old, to building large-scale web applications at 16, programming is something that I've been doing for more than half of my life. I love Computer Science because it's a discipline that is easy to get involved in, yet difficult to master due to its limitless nature. It requires me to be constantly learning about new tools and processes, and it can be applied to every subject and business, which is something that is not true for most disciplines.
Email Matt