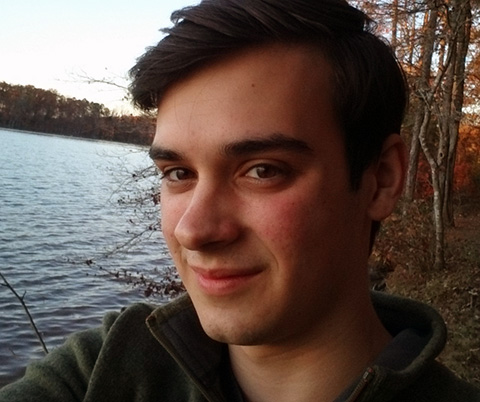 Jonathan Schertz
Hometown:
Cary, NC
High School:
Cary High School
Activities:
Hip-hop dance, Nourish International, service in California, Belize, and Lebanon
Awards & Honors:
Park Scholar, Dean's List
Anticipated Graduation Date:
May 2020
What I plan to do after graduation:
Maybe get a software development, maybe pursue a PsyD, maybe join a global research team, who really knows yet???
Why I Love Computer Science:
Very few engineering disciplines have all the tools you need condensed into a single box. Computer Science is available to anyone who wishes to put their mind to it. I love being able to see the results of my effort almost immediately (after struggling through compounding bugs of course). I love the power that comes with controlling a computer - it really is like having the world at my fingertips. With that power I feel like I can actually make an impact on the world.
Email Jonathan