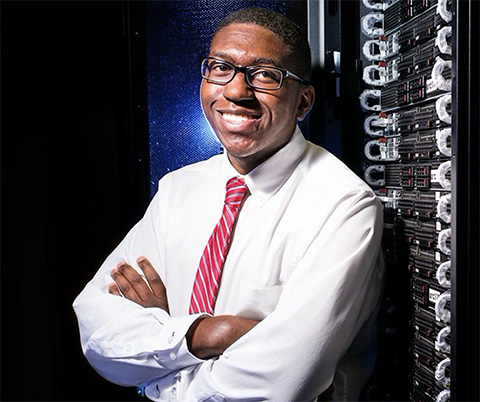 Richard Marshall
Hometown:
Raleigh, NC
High School:
Wake STEM Early College High School at NCSU
Activities:
Reading, Spending time with friends, Serving at church, Traveling, Spending time with family
Awards & Honors:
Goodnight Scholar, University Honors Program
Anticipated Graduation Date:
May 2020
What I plan to do after graduation:
I've interned with Fidelity Investments, Duke University, and The Summit Church. I plan on pursuing a career in cyber security or intelligence.
Why I Love Computer Science:
For years, I have known that I wanted to study Computer Science at NC State. My interest in technology comes from playing video games and using computers from a young age. Computers are also an integral part of our daily lives, and it's easy to tell that they will continue to be prevalent in the future. Knowing how to use computers and create software will be a valuable skill to have in the future. I hope to get involved in virtual reality, cyber security, or any other aspect of Computer Science that could help potentially change lives.
Email Richard